Sadie Barnette: until July 2 in groupshow 'Excerpt', Studio Museum Harlem
Cans – Wall – Slide – Copy.
About:
Sadie Barnette is from Oakland, California. She earned her BFA from CalArts and her MFA from the University of California, San Diego. Her work has been exhibited throughout the United States and internationally at venues including The Studio Museum in Harlem, the California African American Museum, the Oakland Museum of California, The Mistake Room, Self Help Graphics, Charlie James Gallery, Ever Gold Projects, Papillion Gallery, Jenkins-Johnson Gallery, and Goodman Gallery in Johannesburg, South Africa. Named as one of the "Black Artists: 30 Contemporary Art Makers Under 40 You Should Know" by the Huffington Post, Barnette has been featured in The New York Times, The Los Angeles Times, The Guardian UK, Artforum, Artillery Magazine, The Fader, and SFAQ, among other publications. Her work is in the permanent collections of museums such as The Pérez Art Museum in Miami, the California African American Museum, and The Studio Museum in Harlem. In 2017 Barnette will have a solo exhibition at the Manetti Shrem Museum of Art at the University of California at Davis. She lives and works in Oakland, CA and Compton, CA and is represented by Charlie James Gallery in Los Angeles.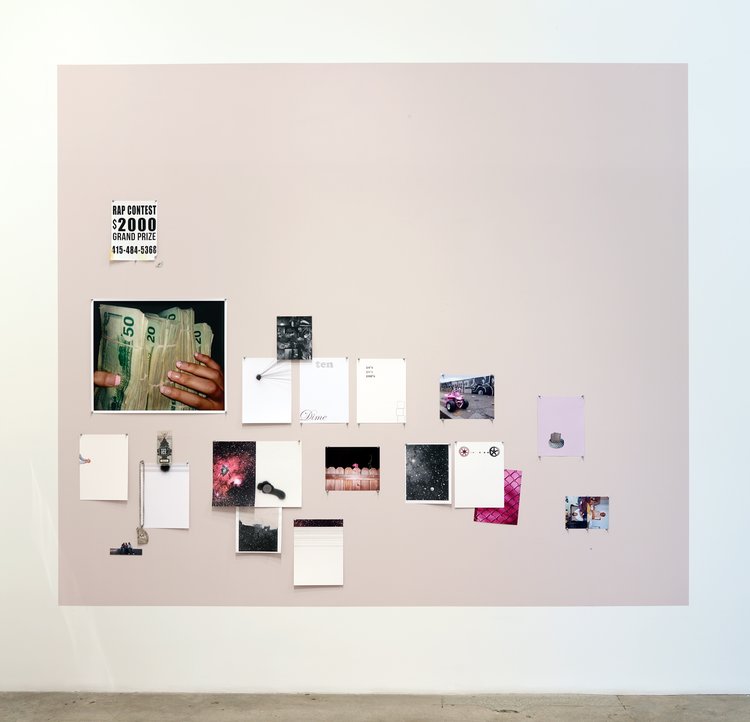 Life During War Time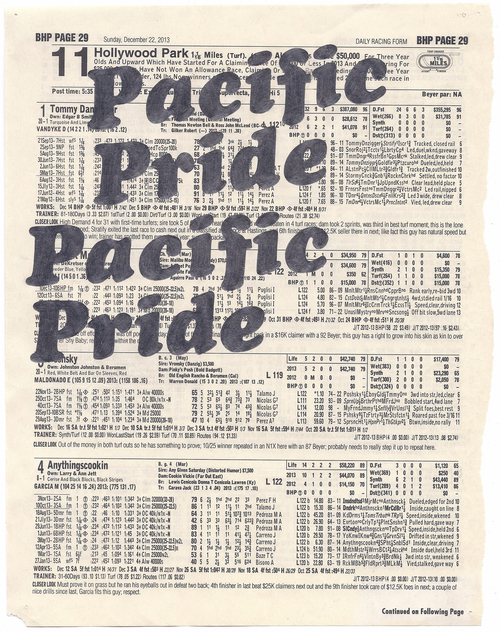 Pacific pride copy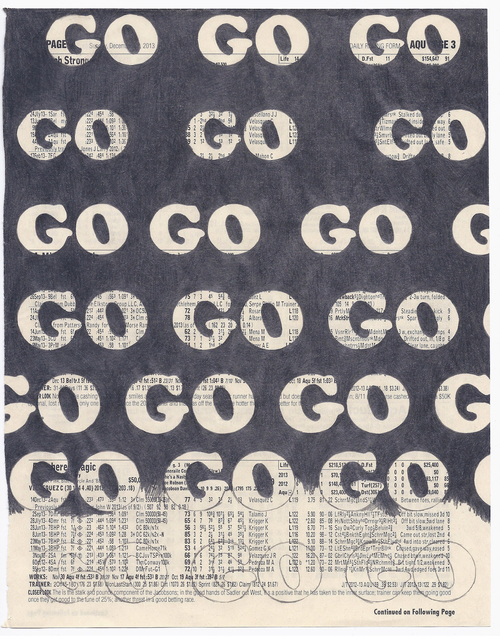 Racing Forms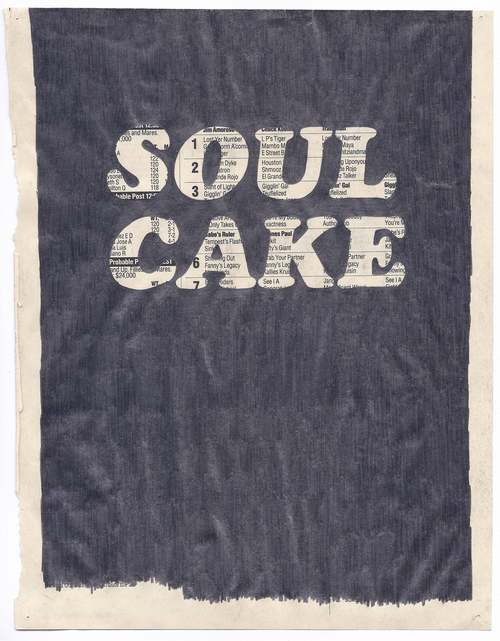 Soul Cake Copy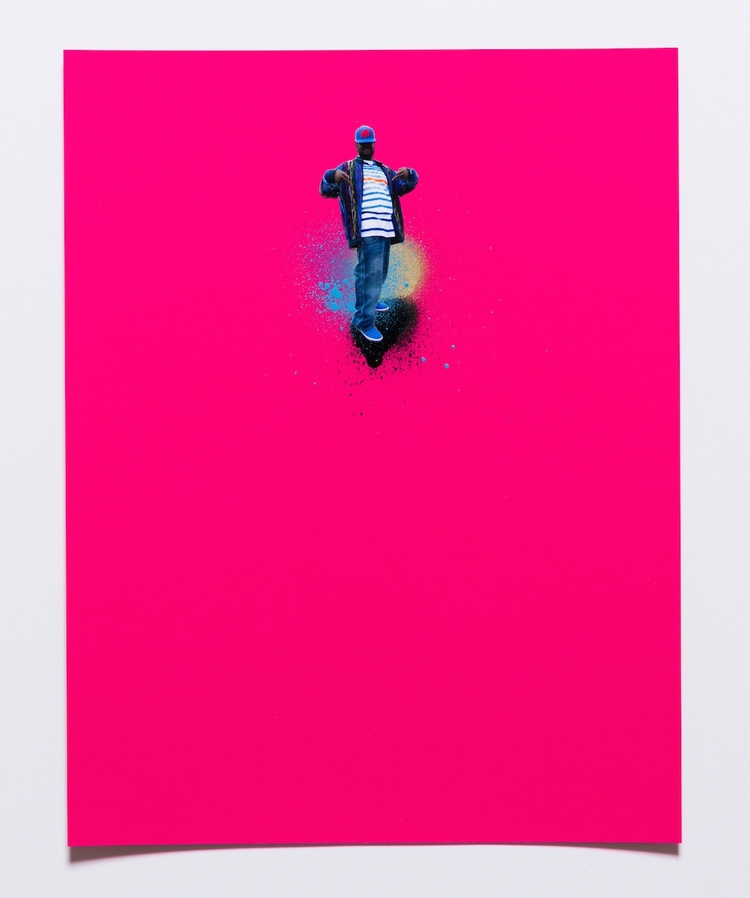 Untitled
STATEMENT:
"Whether working in drawing, photography or large-scale installations, I turn my attention toward unexpected locations of identity construction. My interest in minimalism and conceptualism informs the way I look at my family, our history, subculture coding, celebration and resistance. I engage a hybrid aesthetic of minimalism and density, using text, glitter and found objects to demonstrate the necessity for poetry and abstraction in urban life and the power of the personal as political. My work relishes in 'the everyday' but is also tethered to the other-worldly; a science fiction, an escape, and the space to imagine bigger possibilities."
Sadie Barnette, 2016
findsadie@gmail.com