Juan Logan
About:
Born in Nashville, Tennessee, Juan Logan now lives and works in Belmont, North Carolina. Logan's artworks address subjects relevant to the American experience. At once abstract and representational, his paintings, drawings, sculptures, installations, and videos address the interconnections of race, place, and power. They make visible how hierarchical relations and social stereotypes shape individuals, institutions, and the material and mental landscapes of contemporary life.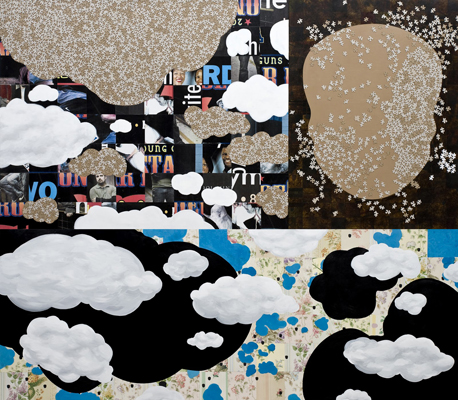 Truth be Told, 2011.

Sugar House, 2011.
Juan Logan is currently the Conservation Manager at the Vollis Simpson Whirligig Project. This project is actively restoring thirty-one large-scale sculptures created by artist Vollis Simpson for the city of Wilson, NC.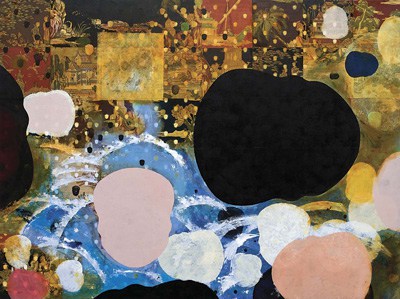 Dim Sum trading.
Logan has shown extensively nationally and internationally, has had numerous solo exhibitions, and executed many private and public commissions. Logan's works can be found in private, corporate, and public collections, including the Whitney Museum of American Art, the Philadelphia Museum of Art, the Gibbes Museum of Art, the Baltimore Museum of Art, the Memphis Brooks Museum, the Zimmerli Museum of Art, and the Boulder Museum of Contemporary Art. Most recently, his piece Some Clouds are Darker became part of the Smithsonian's National Museum of African American History and Culture.