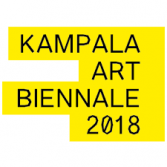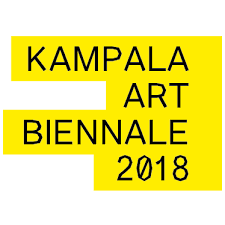 The Kampala Biennial 2018 was not a normal one.
Curator Simon Njami chose to introduce a system that could make the contemporary artist. Since he is convinced that Kampala does not have contemporary artists worth showing–off to the world, he invited seven internationally acclaimed and foreign artists to train young artists from the city. Designated 'masters' and their students 'apprentices', they were tasked to pass on their precious knowledge to the young ones in a ten-day intensive studio workshop session for each of them. Within that context, the title of the biennial, The Studio, made sense.
Matt Kayem talks about the relevance of this year's Kampala Biennial.