David Uzochukwu, (1998) an Austrian-born Luxembourger of Nigerian descent living in Brussels.
Immortal, 2015
Statements:
"It's not very conscious – there's always the question of how to turn a feeling I have into something visual. When I find this frequency in myself that I really want to create to, the rest just falls into place. The campaign's slogan, "Do you believe in more?", became my mantra for a few weeks. It was all about this sensation of going beyond the ordinary."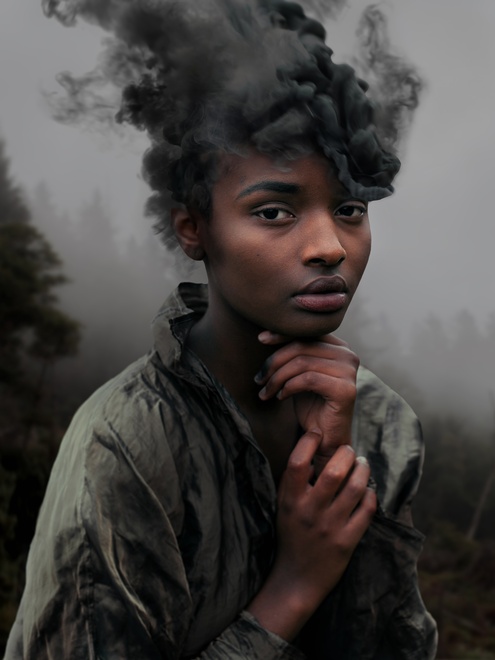 Wildfire, 2015.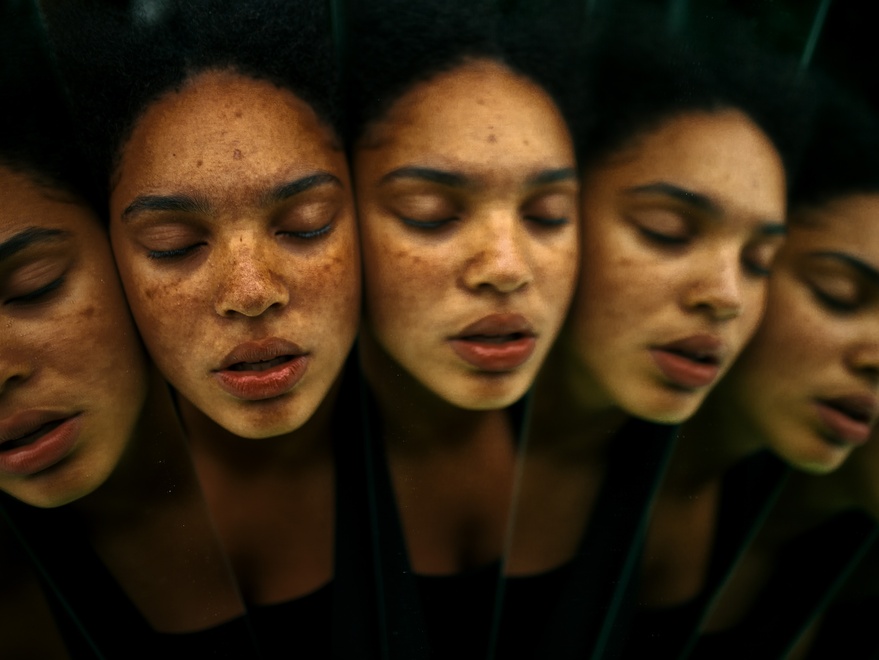 Skins, 2016.
"Self-portraiture is cathartic, you get all the time in the world. Being solely responsible for a creation feels amazing. There's no space for excuses. The toughest thing was putting the client's vision first while preserving my identity, even though I loved the challenge. And I couldn't retouch the entire campaign myself because of the tight deadlines, but always wanted to grab it right back from the retouchers."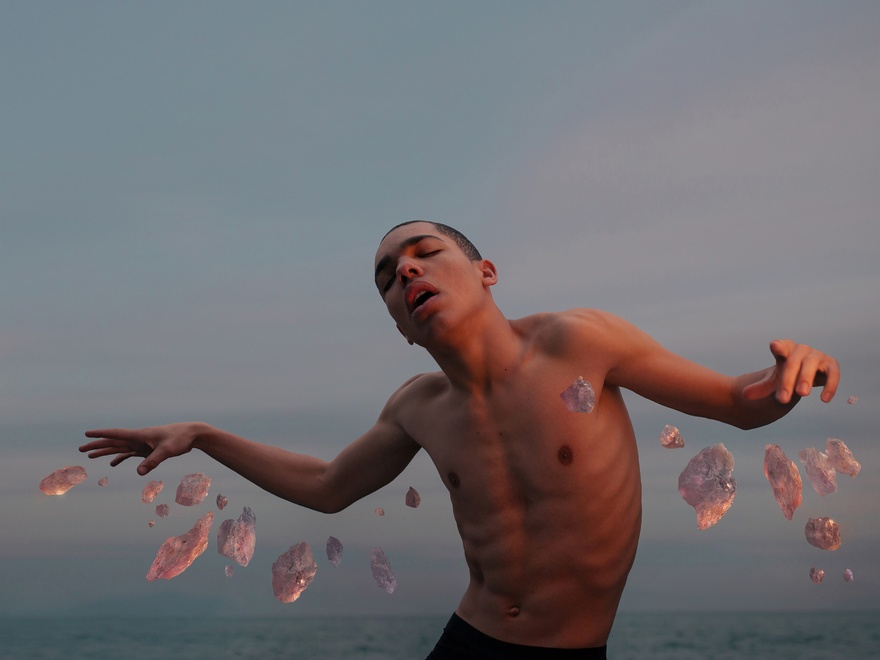 Rising, 2015.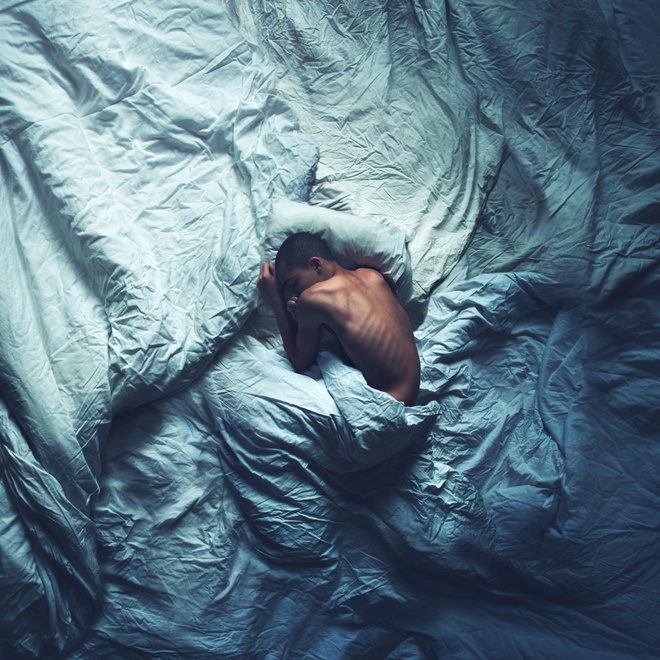 Castaway, 2013.
"There's so much beauty in the human experience and I think we're far from having explored all of its facets. That's what I want to keep doing. When I think of eight year old me, there's nothing I want to do more than show myself that there's a space for me in the world. To feel like I belong would have meant everything to me. " (quotes from interview in Dazed, January 2017, Kemi Alemoru)