Barbara Chase-Riboud
Malcolm X Series, 2008.
About:
Novelist and sculptor, printmaker and poet, Barbara Chase-Riboud (chays rih-bew) has achieved acclaim in both literature and visual art. The only child of a middle-class African American family, she was born and raised in Philadelphia, began her art studies at age seven, won her first art prize at age eight, and sold a print to the (New York) Museum of Modern Art when she was fifteen. In 1957 she graduated with a B.F.A. from Temple University and won a John Hay Whitney Foundation Fellowship to study sculpture in Rome.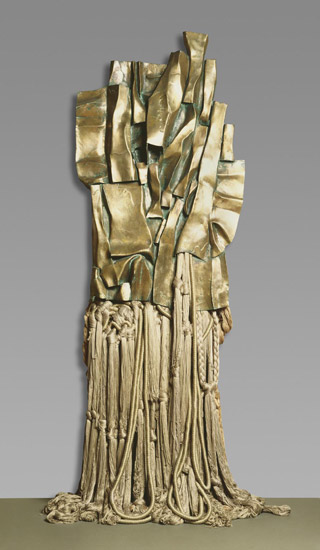 Malcolm X Series, 1969.
Stranded on an impromptu trip to Egypt on Christmas, 1957, Chase-Riboud spent three months in Cairo with the family of an African American cultural attaché. This experience, which she describes as a "revelation," opened her eyes to other artistic traditions and changed the direction of her work. She returned to the United States to earn an M.F.A. degree from Yale University in 1960. Then another chance excursion, this one to Paris, changed the course of her life. She established her home in Paris in 1961, married the French photojournalist Marc Riboud, and temporarily suspended her career to accompany her husband on his travels throughout the world. They had two sons. Chase-Riboud resumed her artistic work in 1967 and, following a divorce in 1981, married Sergio Tosi, an Italian art dealer and historian. She began to divide her time between Paris and Rome.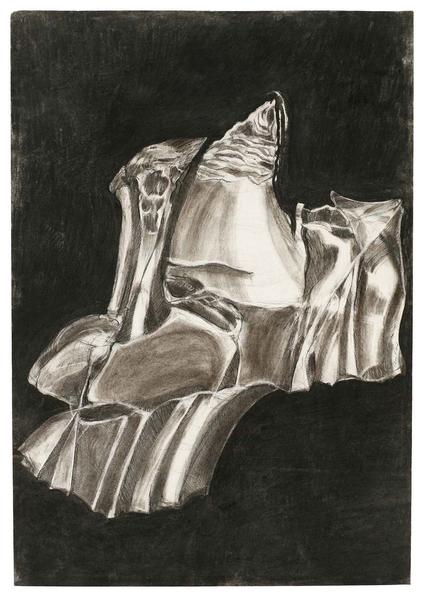 Untitled, 2011.
Chase-Riboud has exhibited prints, drawings, jewelry, and especially sculpture in one-woman and group shows on three continents. Many motifs of her visual art—for example, the complex relationships of apparent opposites such as hard and soft, spiritual and sensual, female and male, black and white—also appear in her writing.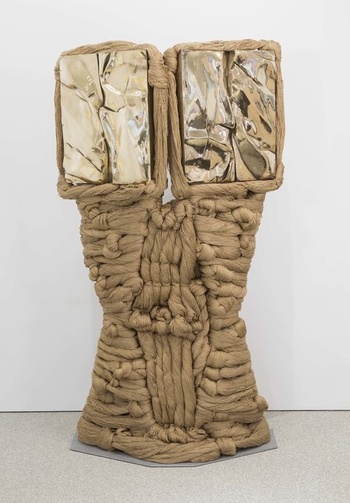 Matisse's Back in Twins, 1967.
During the 1970's Chase-Riboud's creative focus shifted to literature. The theme of her first book, a volume of poems entitled From Memphis and Peking, is journeys, both personal and family, spiritual and physical; many of the poems draw upon her own extensive travels. "Going to Memphis"—Memphis, Egypt, that is—has an American blueslike…(courtesy Michael Rosenfeld New York)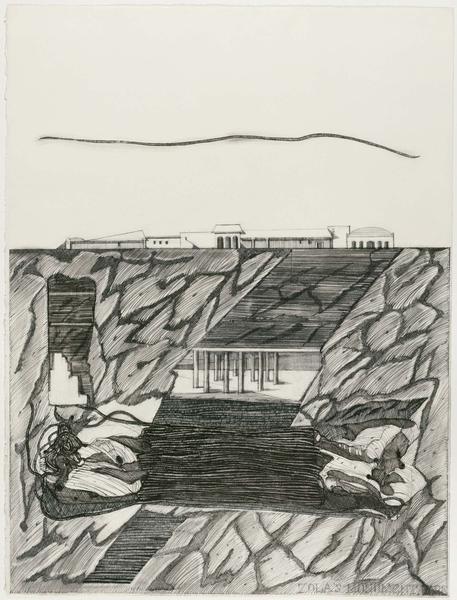 Zola's Monument Paris, 1997.