Duron Jackson
Brother's Keeper, 2012.
About: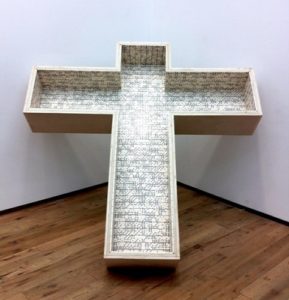 Bones Cruisade.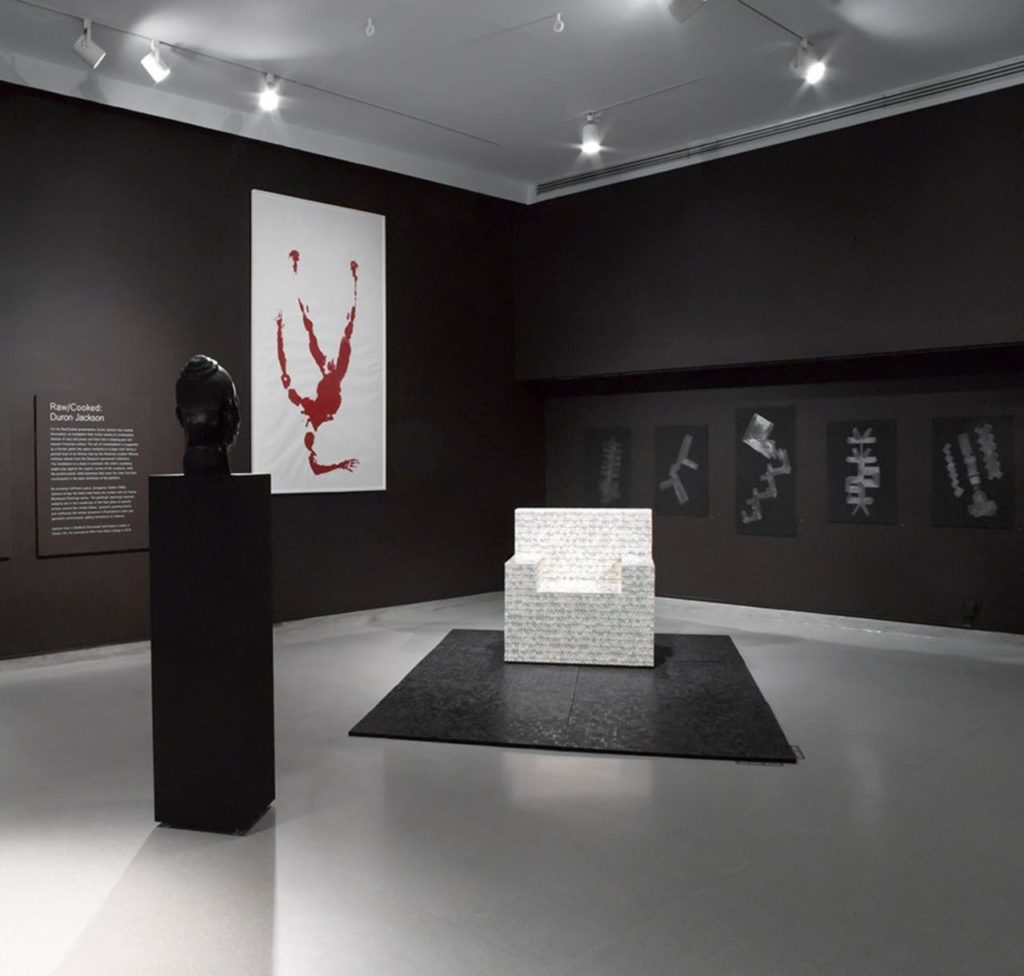 Rumination, installation view, Brooklyn Museum, 2012.
Duron Jackson (Brooklyn, 1965) is cross-disciplinary artist whose practice conflates academic and artistic research. He uses installation, photography, video archives, and objects to create new critical perspectives on dominant historical narratives. His interests lie in creating critical discourse around contemporary representations and debates within western social contexts. Modern Painters magazine listed Jackson as one of the 100 artists to watch for 2012 and he was awarded Brooklyn Museum's Raw/Cooked solo exhibition sponsored by Bloomberg Media last fall. He received his MFA in Sculpture at Bard College, Milton Avery School of Art. Jackson is a 2013 recipient of the prestigious Fulbright research fellowship, granted by the U.S. State Department for creative research in Salvador da Bahia, Brazil, where he is concurrently artist in residence at Museu de Arte Moderna da Bahia. He is represented by Gallery138 in NYC and Galerie Zidoun in Luxembourg.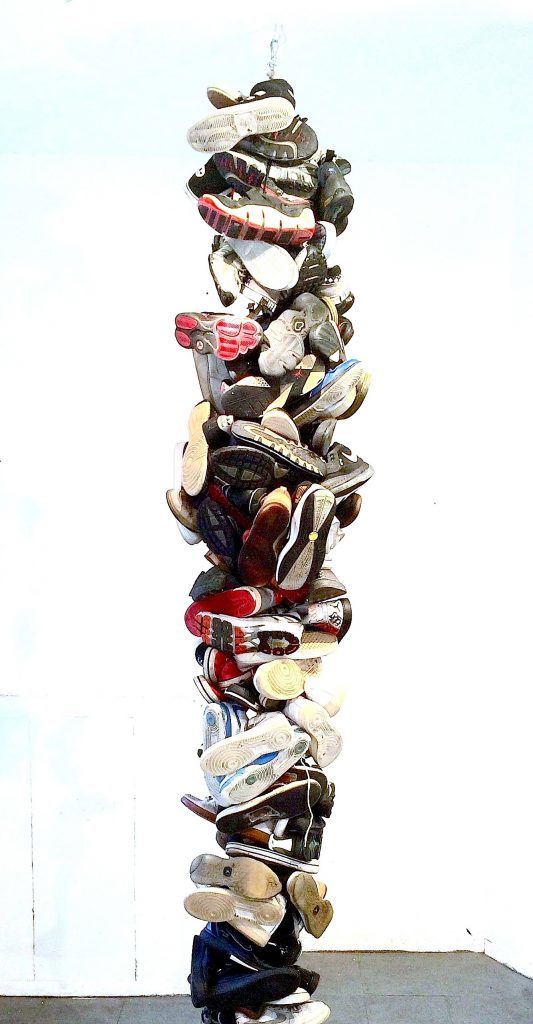 Witness, 2016.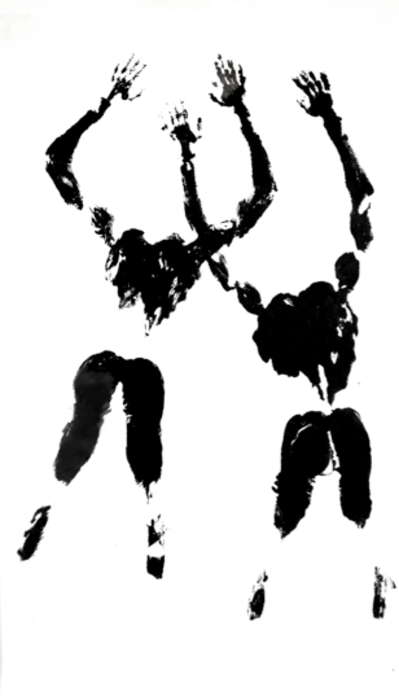 Hands Up, 2008.
Duron Jackson is a multi-disciplinary artist who explores the social inter-relationships of "Blackness" within the broader context of contemporary culture. His works focus on social and political histories in relation to mass incarceration, constructions of criminality, and state surveillance in the United States.