Adler Guerrier
Untitled, 2018
About:
Adler Guerrier creates visual dialogue between a wunderkammer of materials and techniques. Guerrier improvises between form and function to nimbly subvert space and time in constructions of race, ethnicity, class, and culture. He calls upon the democratizing nature of collage and the authority of formal composition to designate to art history an axis of contemporary identity critique. Often chronicling the hybridity and juxtaposition in his immediate environs, Guerrier practices a contemporary flaneurie in an impending age of post-demography.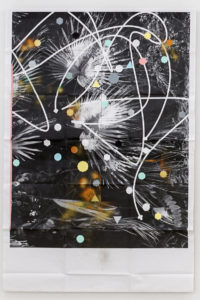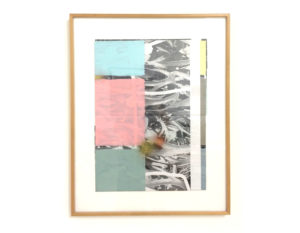 Untitled, 2017/Untitled, 2015
Miami-based artist Adler Guerrier (b. 1975) works in a variety of media, including sculpture, photography, prints, and collaged works on paper. Guerrier's practice investigates the mutability of text and image and the variability of meaning. He is as interested in politics as he is in poetics, and his work explores the rich territory between them. Often using Miami as a physical site and an embodiment of realized (and unrealized) moments in American political and social history, Guerrier examines, repurposes, and sometimes fictionalizes the city through his work. Guerrier's oeuvre is expansive in its engagement with the urban environment, art history and materials and this exhibition will bring together a selection of work from the last decade of his career alongside new work produced for this presentation.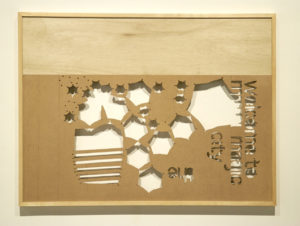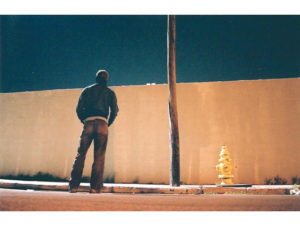 Untitled, 2009/Untited, 2006
Adler Guerrier was born in Port-au-Prince, Haiti and lives and works in Miami, FL, where he received a BFA at the New World School of the Arts. Guerrier recently had a solo exhibition at Perez Art Museum Miami, Miami, FL. He has exhibited work at Vizcaya Museum and Gardens, Miami, FL; The Bass Museum of Art, Miami, FL; Harn Musem of Art, Gainesville, FL; and The Whitney Biennial 2008. His works can be found in public collections including the Museum of Contemporary Art, North Miami, and the Studio Museum in Harlem, NY. His work has appeared in Art Forum, Art in America, The New York Times and ARTNews, among others.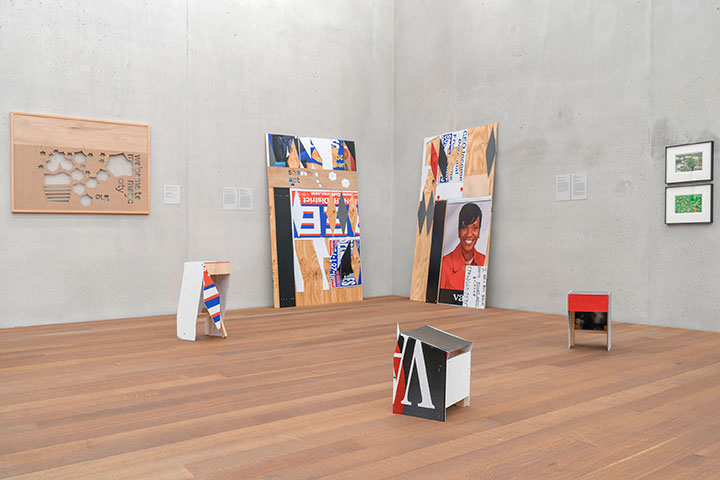 Formulating a Plot, 2014
Courtesy David Castillo Gallery