CHEMU NG'OK
b. 1989 Nairobi, Kenya
Lives and works in Grahamstown
Untitled, 2014.
About:
Ivy Brandie Chemutai Ng'ok hails from Nairobi, Kenya. She recently completed her Bachelor of Fine Arts, specialising in painting, at Rhodes University in Grahamstown, South Africa. She is the recipient of the Masters Bursary for 2015 as part of the Mellon Foundation's Visual and Performing Arts of Africa Research Focus Group and is currently working towards completing her Masters degree in Fine Arts while practicing full time.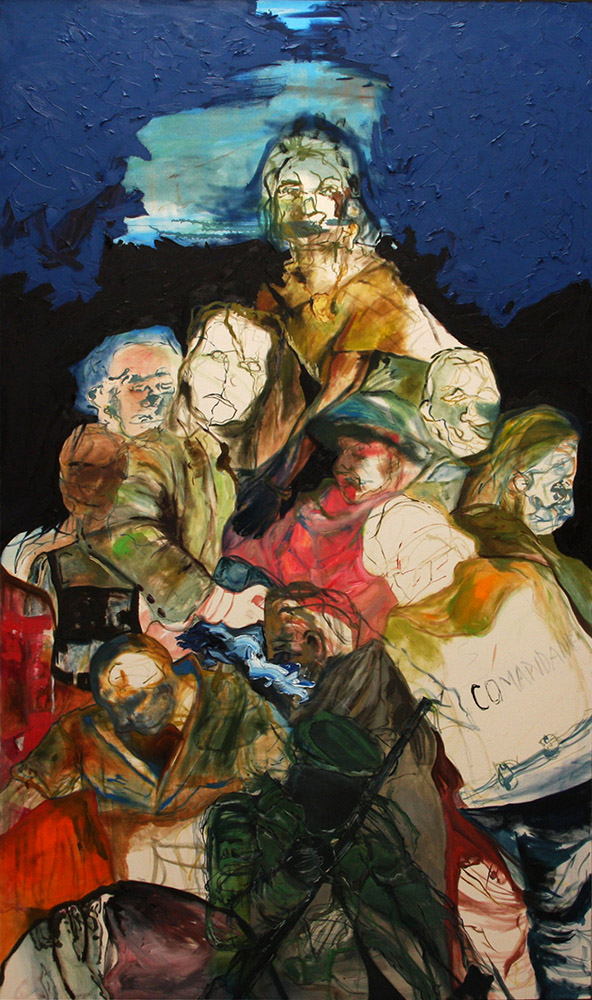 The Climb, 2015.
As a young up-and-coming painter, Ng'ok devotes herself to investigating the dynamics of relationships on personal, psychological, political and spiritual levels. She uses paint like a scalpel, to expose the tensions hidden in the various African societies she has experienced, and investigate how belief systems continually shift between indigenous tradition and western modernity, the rational and irrational, the conscious and unconscious, the scientific and the realm of superstition, myth, folklore and oral history. Her work opens up a space of questioning by unfolding narratives that combine reality and dream, truth and imagination.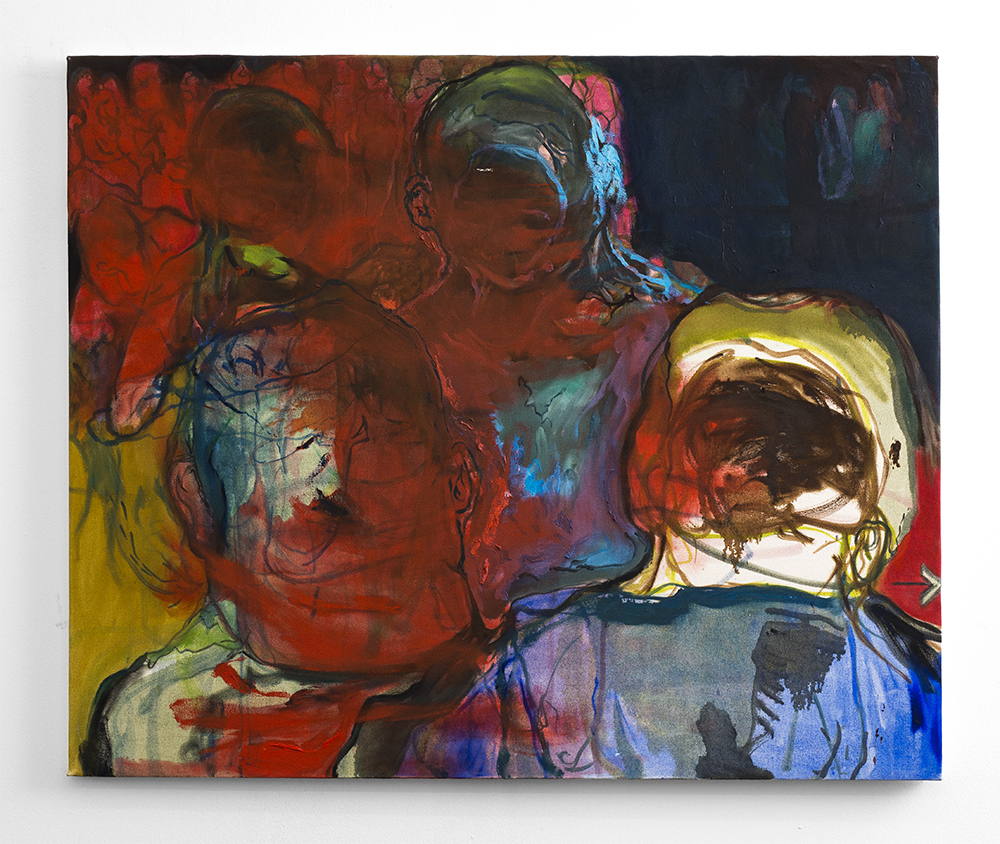 Denial,  2016.
Ng'ok presented her graduate solo exhibition Social Revolution in 2014 to much critical acclaim. Recent group exhibitions include the Rhodes University Student Group Exhibition during the Grahamstown National Arts Festival in 2014 and Pooling Our Secrets at SMAC Gallery, Stellenbosch in 2015. She has also been selected to show work alongside renowned international female artists like Kara Walker, Candice Breitz and Ellen Gallagher in Speaking Back, an exhibition curated by Natascha Becker in Cape Town.(text SMAC Gallery SA)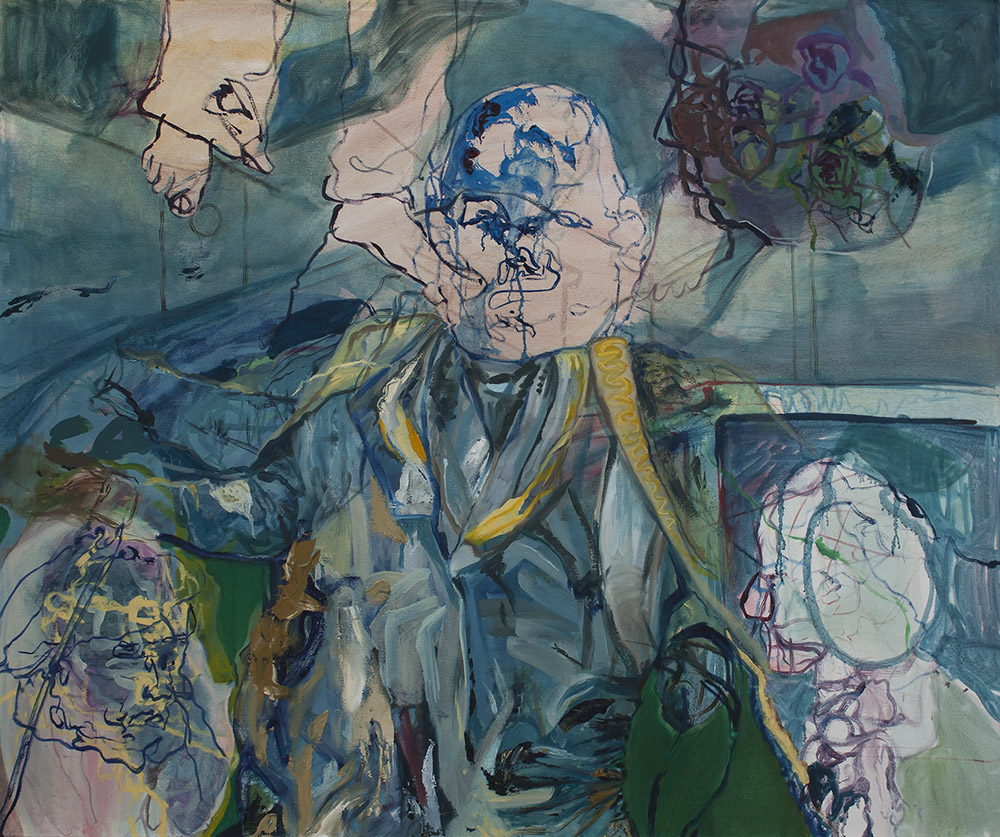 Untitled, 2015.