CREATIVE COACHING
Who I am
My name is Christabel and I am one of the writers for Africanah.org
I've been involved in many creative pursuits over the years including poetry, filmmaking, journalism, art.
Through this time I've seen creativity in many forms and I've come to understand its joys and struggles intimately.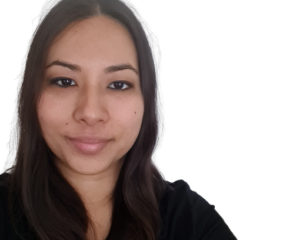 My Purpose
I am setting up a Creativity Coaching practice.
I help people looking to reignite their creative spark or those who want to get more magic from their creative activities.
My purpose in setting up this platform is to connect to those seeking their own light.
My service is to facilitate a safe and fertile space for YOUR creativity to emerge.
My Offering
I am offering three people 3 x 50 min sessions for free. All I am asking for is feedback and testimonials of the coaching. Sessions will be on Zoom (audio only).
If you are interested please email chrissycreativitycoaching@gmail.com, stating which package below resonates and I'll get back to you shortly. First come first serve.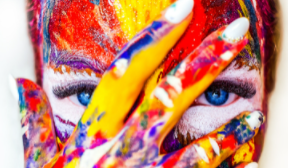 Re-ignite you Creativity:
• For creatives practicing at whatever level in their field
• You are frustrated your ideas lack a punch or are struggling with blocks
• This package will re-ignite your creative spark
Unleash your Creativity:
• For newcomers or those returning to a creative pursuit
• You are anxious or struggling to find your creative flow
• This package will unleash your creativity