Jack Whitten 'Five Decades of Painting'
September 13, 2015 – January 24, 2016
Walker Art Center, 1750 Hennepin Avenue, Minneapolis.
Apps for Obama, 2011.
About:
For 50 years, Jack Whitten has explored the possibilities of paint, the role of the artist, and the allure of material essence in his innovative studio process. With compositions that are abstract and elegiac, Whitten foregrounds the material properties of paint—pigmentation, viscosity, and mark—to capture the momentary and suggest the enduring.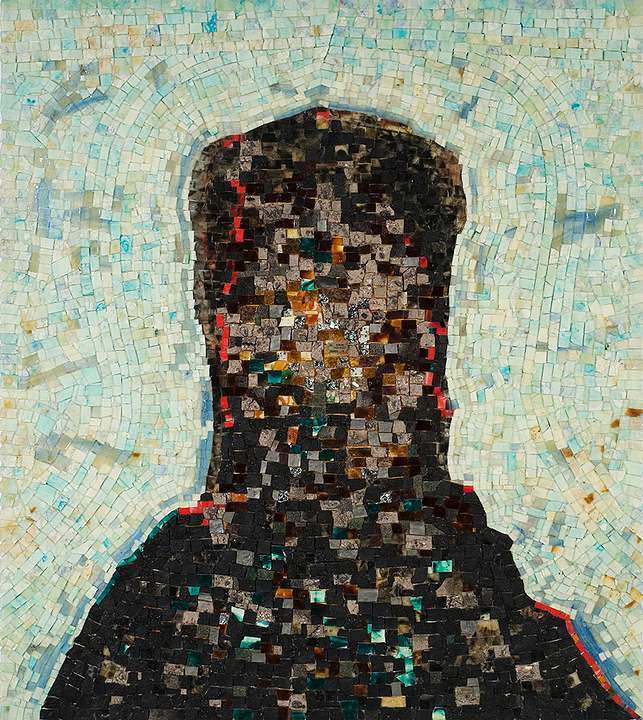 Blackmonolith II Homage to Ralph Ellison, the Invisible Man, 1994.
Born in Bessemer, Alabama, in 1939, Whitten was an active participant in the civil rights movement before moving to New York City in the early 1960s, where he enrolled at Cooper Union and discovered his own experimental language of abstraction. Across the decades, he has continually been an artist of his moment due precisely to his respect for the past and commitment to the present. Whitten's poetic and physically compelling compositions reinvent the medium of painting time and again—from his series of small "ghost" paintings of the 1960s, his smeared test slabs and dragged canvases of the 1970s, and his collaged acrylic "skins" of the 1980s to his more recent tessellated constructions of paint tiles. This traveling retrospective of some 60 canvases from the 1960s to the present is the first exhibition to span the full breadth of the artist's work in depth.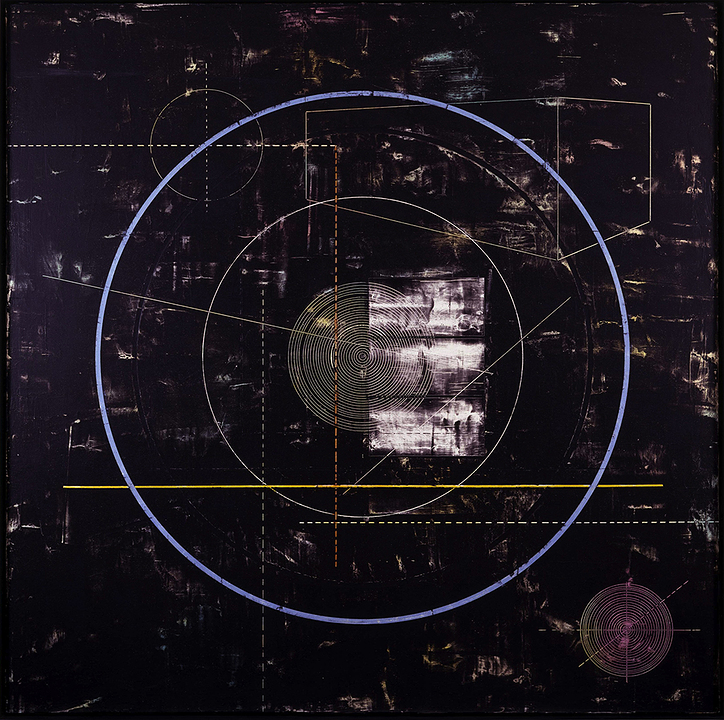 Dead reckoning I, 1980.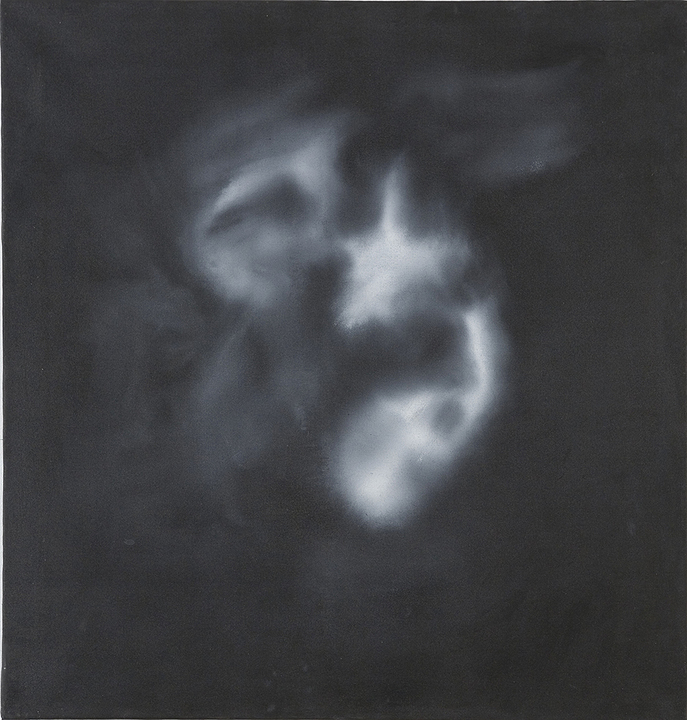 Psychic eclipse, 1964.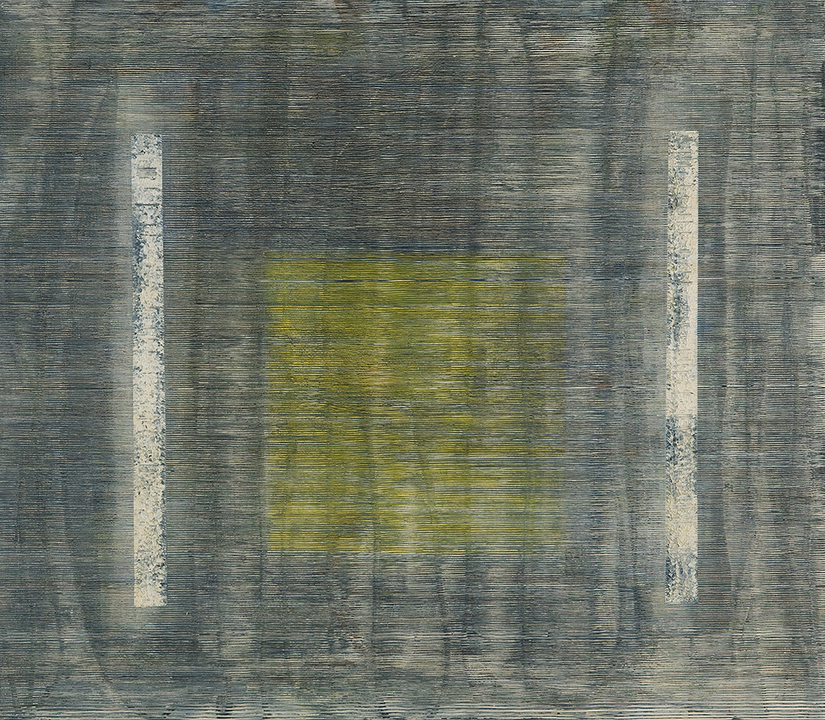 Sphinx Alley III, 1975.
Organized by the Museum of Contemporary Art, San Diego, the exhibition is accompanied by a richly illustrated publication with an essay by exhibition curator Kathryn Kanjo, an in-depth artist interview with art historian Robert Storr, and new writing by poet Quincy Troupe.
 Available in the Walker Shop.
Curator: Kathryn Kanjo, Chief Curator, Museum of Contemporary Art, San Diego
Walker coordinating curator: Eric Crosby, Associate Curator, Visual Arts (text Walker Art)