Jayson Keeling, Brooklyn 1966.
Artist's Statement
-My artistic practice utilizes light as a tool to illicit experience for the viewer. Scavenging cultural remnants of cultural iconography, residue, and mythology, my art converges divergent perspectives to challenge cultural constructs. This has resulted in an interdisciplinary practice that uses performative gestures to explore and deconstruct themes of ritual and masculinity. I hope to provide the viewer, if only for a moment, a transformative experience of revelation and enlightenment.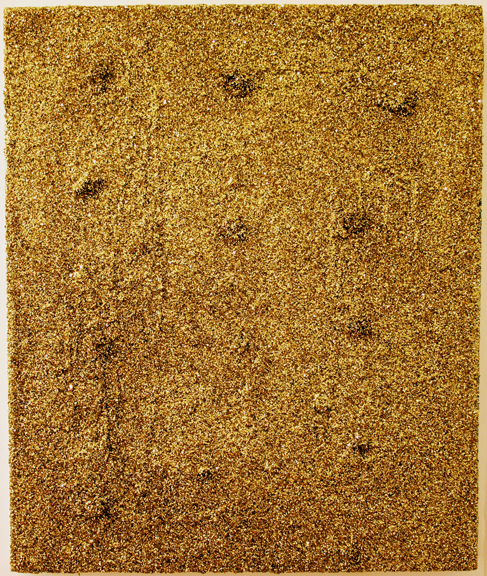 Gold Redux, 2011.
-Through the use of photography, video, and other related media, Jayson Keeling creates artworks that provoke and dismantle pop iconography and the accepted politics of sex, gender, race, and religion.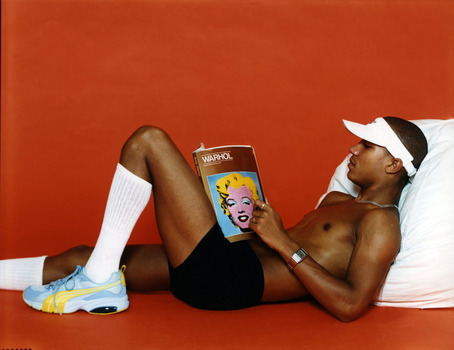 Mathias, 2003/2011.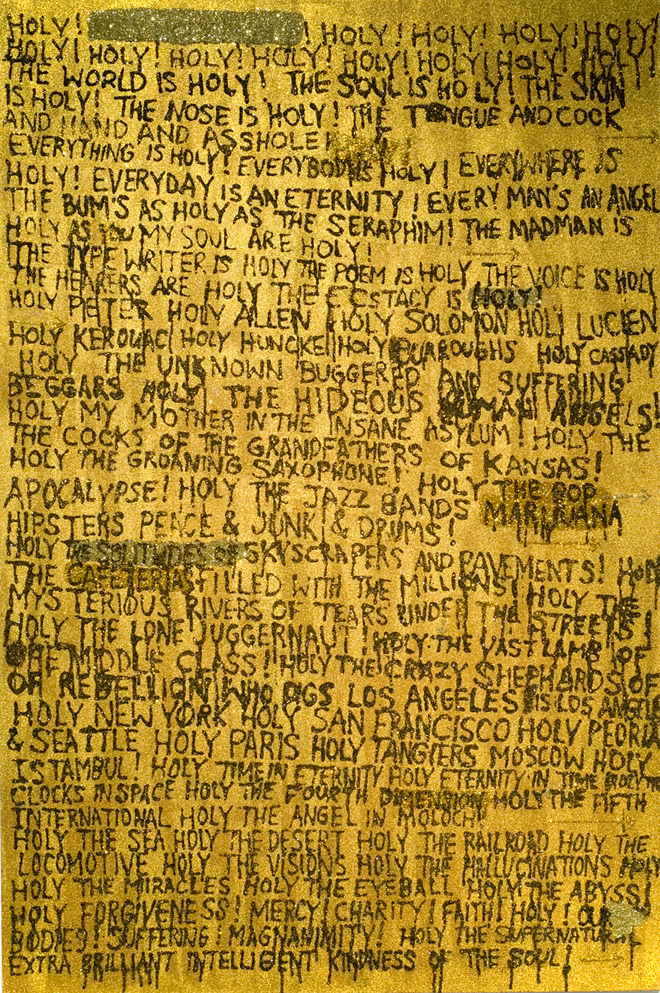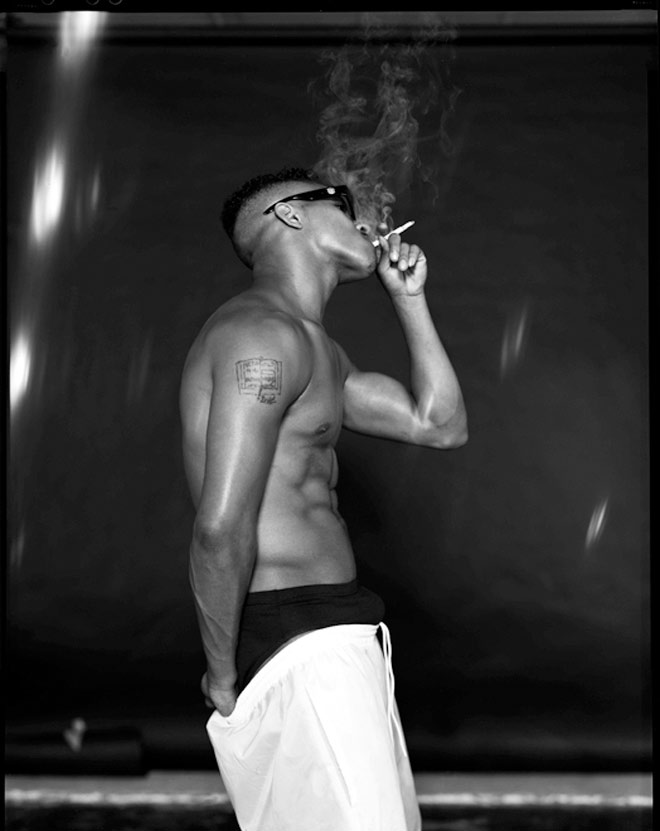 -Jayson Keeling was born in 1966 in Brooklyn, NY and attended The Fashion Institute of Technology. He lives and works in Long Island City, Queens. For most of his career Keeling worked almost exclusively in the medium of photography, but recently he has begun to explore painting, video and sculpture as well.