Lindeka Gloria Qampi: Inside my Heart series, 2015
About:
Born in 1969 in Bolotwa, South Africa. Lives and works in Cape Town, South Africa.
View Qampi's extended portfolio on The Photographers Gallery ZA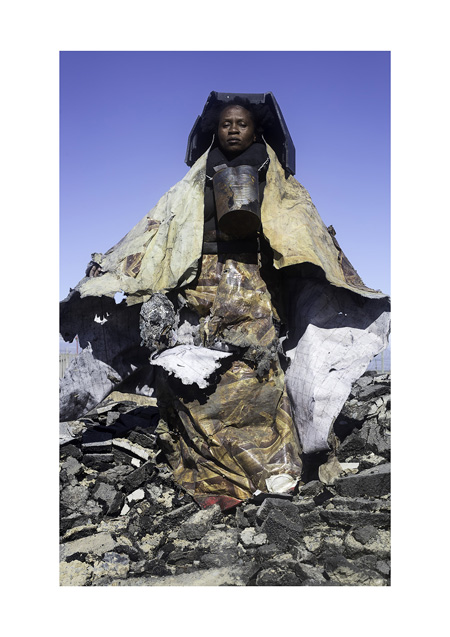 Qampi is a self-taught photographer who has primarily specialized in the genre of Street Photography. She made photography her career in 2006, after joining a consortium of photographers known as Iilso Labantu (the eye of the people). For the past decade she has focused her lens on daily township life, with particular attention on Khayelitsha, the township in which she has lived since her teens. She captures and shares what she sees, from the private sphere to the euphoria of child play. Her photographs express the poetry and politics of the 'ordinary act' and therein the potential of imagining new possibilities for the future.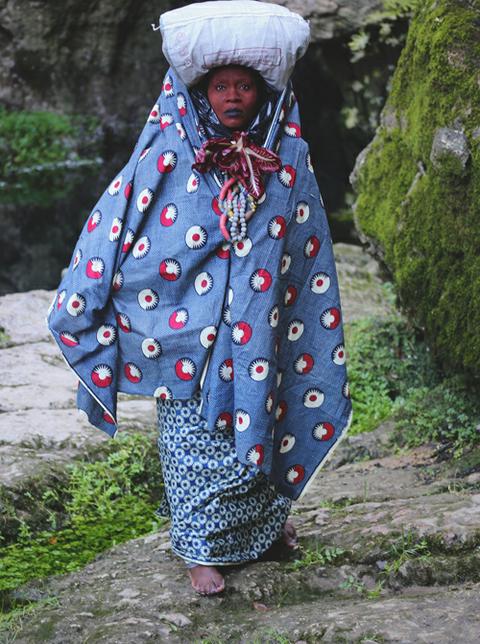 In 2011 Qampi developed a series of photographs for New York University Master's student, Shady Patterson which featured township fashions. Patterson project, Clothing and Dress in South African Townships in the Post Apartheid Era attempted to 'explore and interrogate the sartorial landscape of impoverished communities to reveal traditional influences in economically oppressed and media saturated societies'. Qampi completed the assignment, but felt her work was not done and by the end of 2011 she released a new series entitled, Material Culture.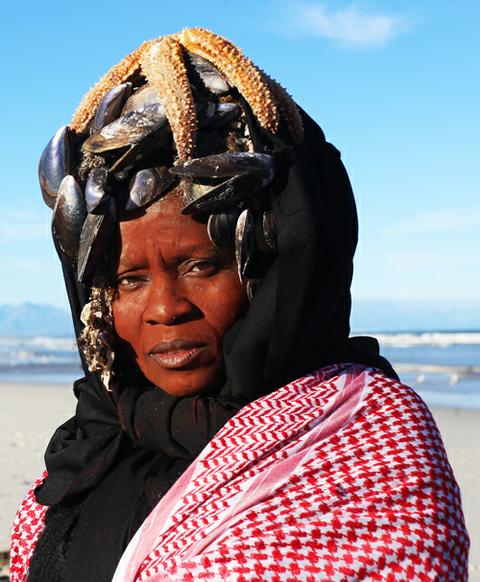 Since 2012 and alongside developing her own career as practicing photographer Qampi has been the project facilitator for Inkanyiso, an activist platform founded by fellow photographer, Zanele Muholi. One of their projects, Empathetic Eyes took them to Benin where they presented photography workshops which focused on violence against woman. In 2015 this group of visual activists accepted an invitation to Norway and participated in a Visual Activism Cultural Exchange Project. In 2016 Muholi and Qampi were acknowledged for their outreach work with a Brave Award.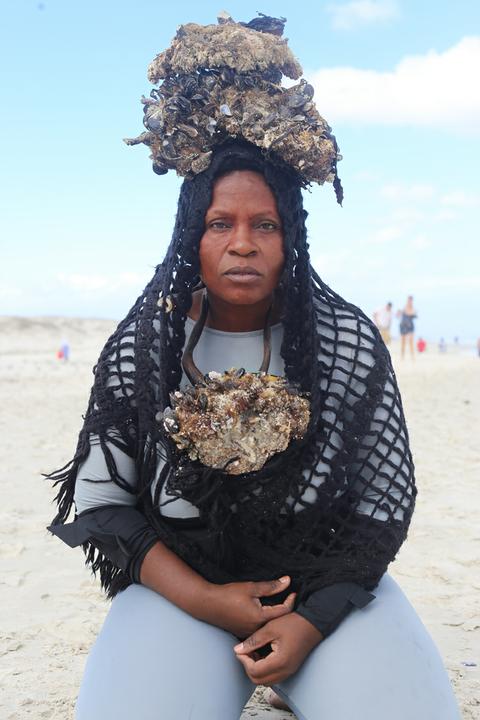 In 2015 Qampi decided it was time to turn her lens onto herself and her immediate family after she had penned a poem to her late mother. "I have never written a poem before, but I knew I needed to say these words". Qampi also proceeded with the idea to illustrate each word of the poem with a photograph, either with an image of herself or her children. "I wanted my photographs to act as the grammar of my expression". As the series developed through her exploration of self-portraiture, Qampi also decided to investigate other modes of expression. Inside My Heart now includes a video work, drawings and objects made by the artist. In the final act Qampi has also developed her own singing voice and has written the lyrics and music for songs which she performs when presenting this particular series. (text & courtesy Erdmann Contemporary, SA)