Osi Audu: Selportrait Series, 2017-2018
About:
Osi Audu is a Nigerian born artist whose work explores the intersections of scientific, cultural and philosophical ideas about the nature of consciousness.
For over a decade now, through highly acclaimed exhibitions of my work, I have maintained a strong professional presence in the United States, Great Britain, Korea, Japan, Italy, Germany, Austria and Africa.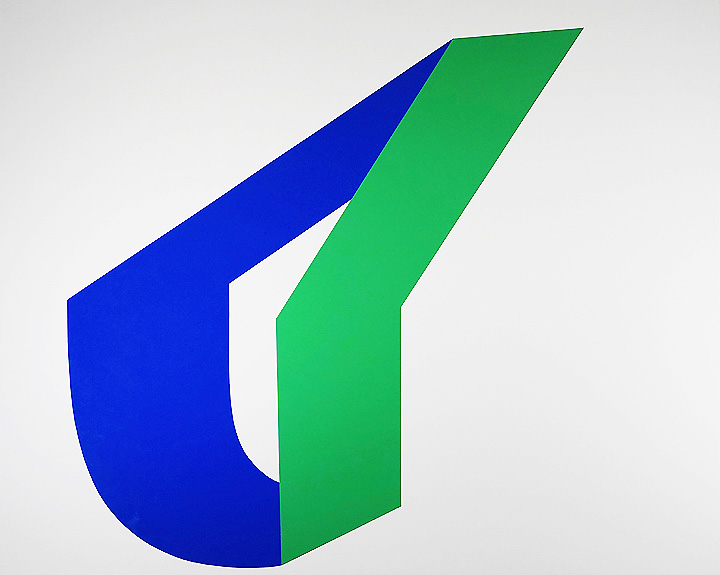 My work has been exhibited at, and collected by public Institutions including the Smithsonian Institution's National Museum of African Art in Washington DC, The Newark Museum in Newark, New Jersey, USA, The British Museum and the Horniman Museum both in London, and the Wellcome Trust Gallery in Euston London. My work has also been exhibited at the Tobu Museum and Setagaya Museum both in Japan, the Liverpool Museum in Great Britain, The Science Museum London; and acquired for corporate collections including Sony Classical New York, and the Schmidt Bank in Germany.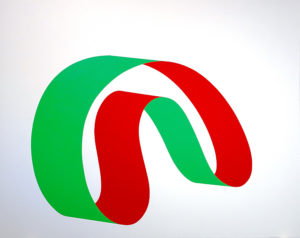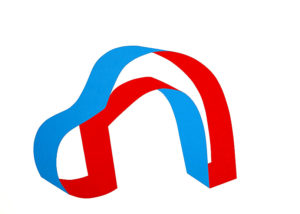 I received a B.A. (Fine Art) degree with First Class Honors from the University of Ife in Nigeria, and an M.F.A. degree in Painting and Drawing from the University of Georgia, Athens, Georgia, USA.
I now live and work in New York.
See also: https://africanah.org/osi-audu/