Tell Freedom. 15 South African artists
Jan 27, 2018 to May 06, 2018, Kunsthal Kade, Amersfoort, The Netherlands:
Lerato Shadi, MOREMOGOLO GO BETLWA WA TAOLA, 2016 (video still CC BY NC ND 4.0 INT) courtesy the artist.
About:
The exhibition Tell Freedom comprises new and existing work by fifteen young artists from South Africa. In it, they reflect critically on the past, present and future of their country in a global context.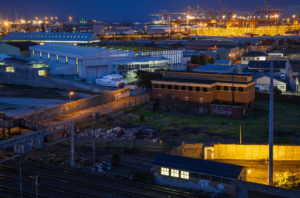 Ashley Walters, Fuck Ship Up, 2017.
Artists: Bronwyn Katz, Neo Matloga, Donna Kukama, Haroon Gunn-Salie, Nolan Oswald Dennis, Lerato Shadi, Madeyoulook, Buhlebezwe Siwani, Lebohang Kganye, Ashley Walters, Francois Knoetze, Mawande Ka Zenzile, Kemang Wa Lehulere, Dineo Seshee Bopape and Sabelo Mlangeni
Guest curators: Nkule Mabaso and Manon Braat

Bronwyn Katz, Grond Herinnering (Soil Memory), 2015 Video, 3 min 52 sec, Courtesy the artist and Blank Projects
The artists featured in Tell Freedom are inspiring representatives of a generation of South African artists who have grown up largely since the abolition of apartheid. They carry the burden of their country's history of violence and injustice, but at the same time look to the future and the rest of the world with optimism. Their work examines and comments on social, political and economic injustices rooted in the colonial era and period of apartheid. Through it, they seek to understand their own position in the changing society of South Africa and at the same time to imagine the future.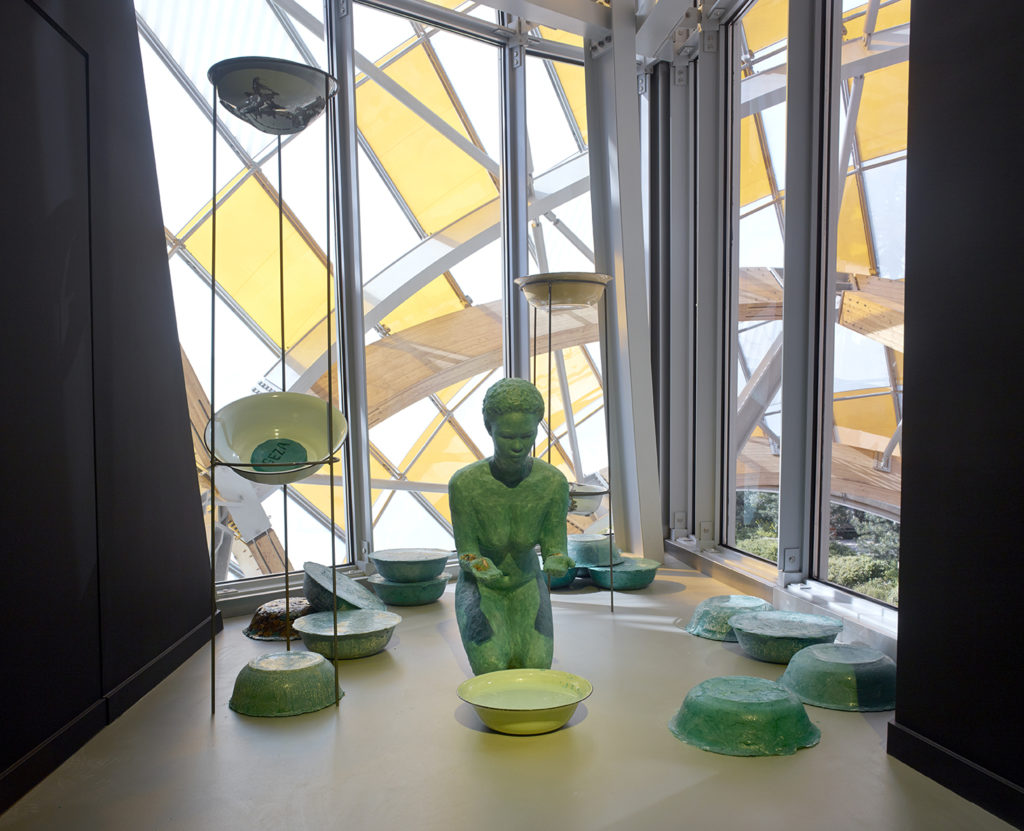 Buhlebezwe Siwani, Batsho bancama, 2017.
The works of art in the exhibition confront visitors with the social inequality that exists in South Africa, but also in the Netherlands. A number of the artists have been asked to produce new works especially created for this exhibition and reflecting on the future: is it possible to envisage a future based on principles of humanity and equality, rather than on exclusion and division?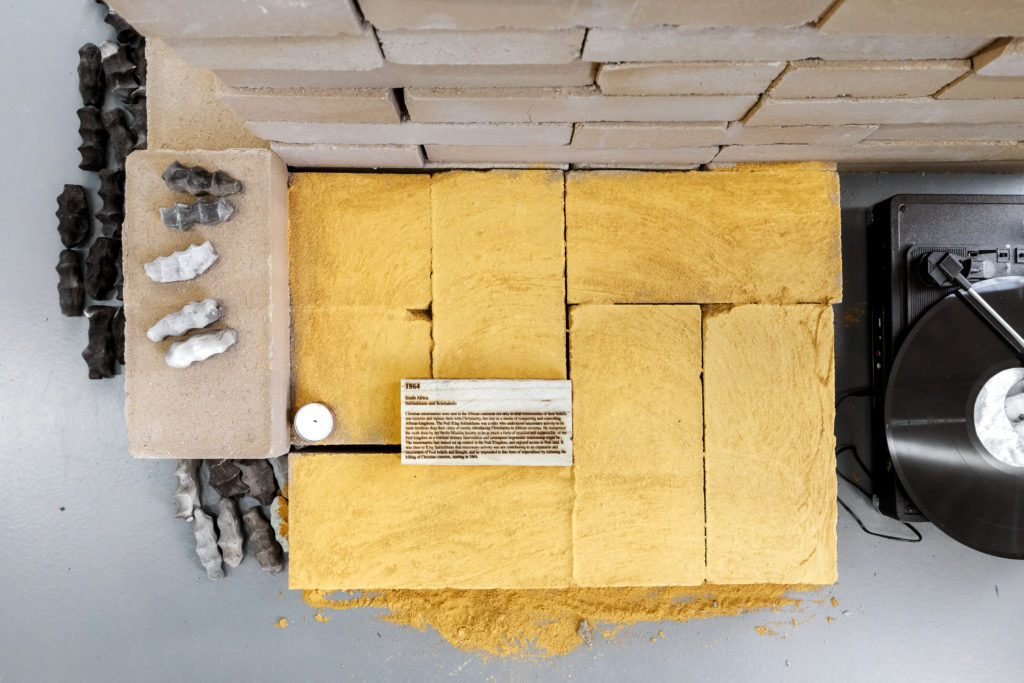 Dineo Seshee Bopape, Lerole footnotes, The struggle of memory against forgetting part of Para Fictions, Witte de With Center-for-Contemporary-Art, 2017.
Kunsthal KAdE does not intend that Tell Freedom should offer a comprehensive overview of South African art today or, indeed, a new account of South African history; the aim is to focus on a number of young, socially engaged artists. Through the associated programme of educational and other events, the exhibition will contribute both to the discourse on inequality and to the effort to achieve an inclusive society, both in South Africa and in the Netherlands. The show will be accompanied by a catalogue providing background information and setting the works in context.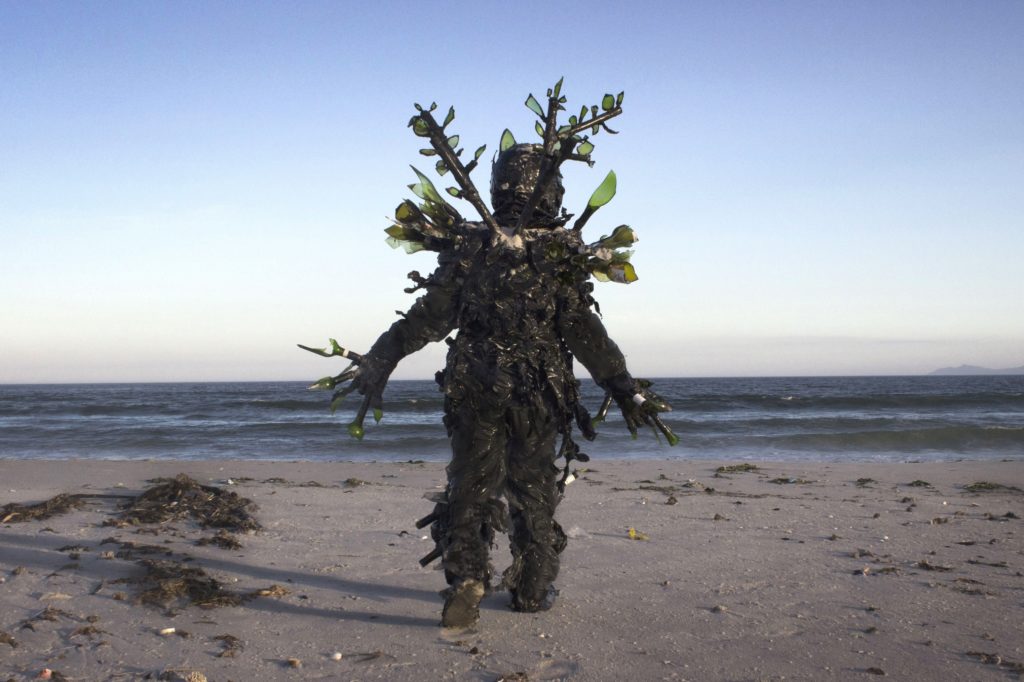 Francois Knoetze, Cape Mongo Glass, 2013, photo by Catherine Trollope, courtesy the artist.
Tell Freedom has been organized in partnership with CBK Zuidoost, Het Vijfde Seizoen and the Thami Mnyele Foundation. Through them, residencies have been awarded to artists participating in Tell Freedom, some of whom have used the opportunity to create works of art in collaboration with local communities. In addition, a concurrent satellite exhibition is to be held at CBK Zuidoost (the Centre for Visual Arts for Southeast Amsterdam) in parallel with Tell Freedom. It will focus on Nelson Mandela and is being held in the context of the centenary of his birth, an event that will be widely celebrated in Amsterdam-Zuidoost in 2018.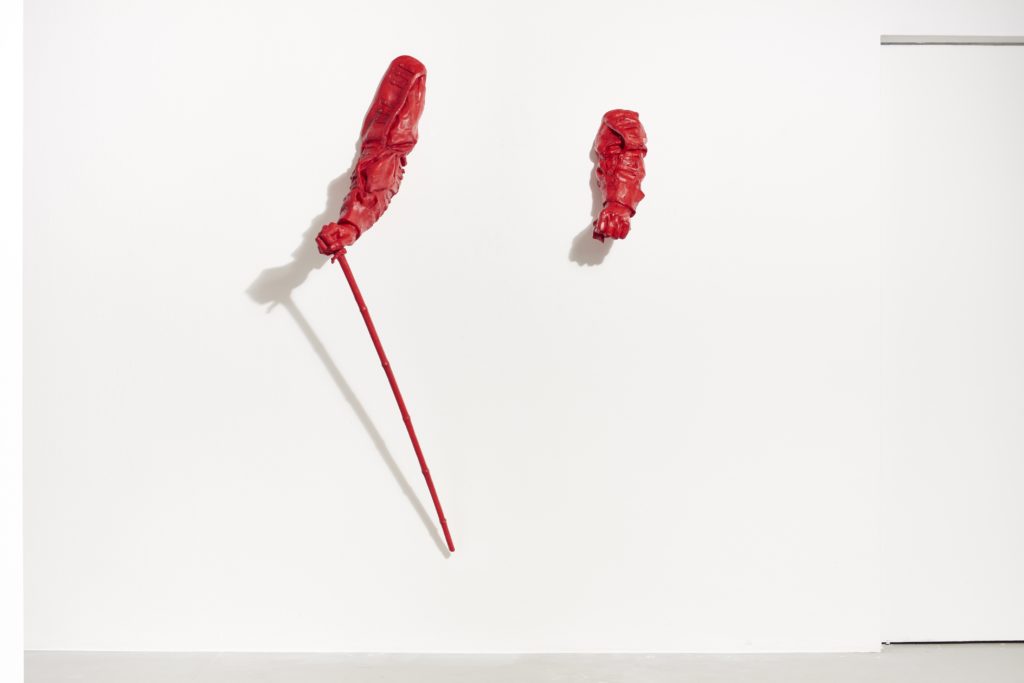 Haroon Gunn Salie, Soft vengeance, Jan van Riebeeck, 2015, -Reinforced urethane 198 x 117 x 43cm, Courtesy the artist and Goodman Gallery landscape. –
Tell Freedom is the next in the on-going series of country-based exhibitions at Kunsthal KAdE, which has included Soft Power Arte Brasil (2016), The Squarest Rectangle, Tom Barman sees all sides of a century of Belgian art (2014), Now Japan (2013), and Who More Sci-Fi Than Us, contemporary art from the Caribbean (2012).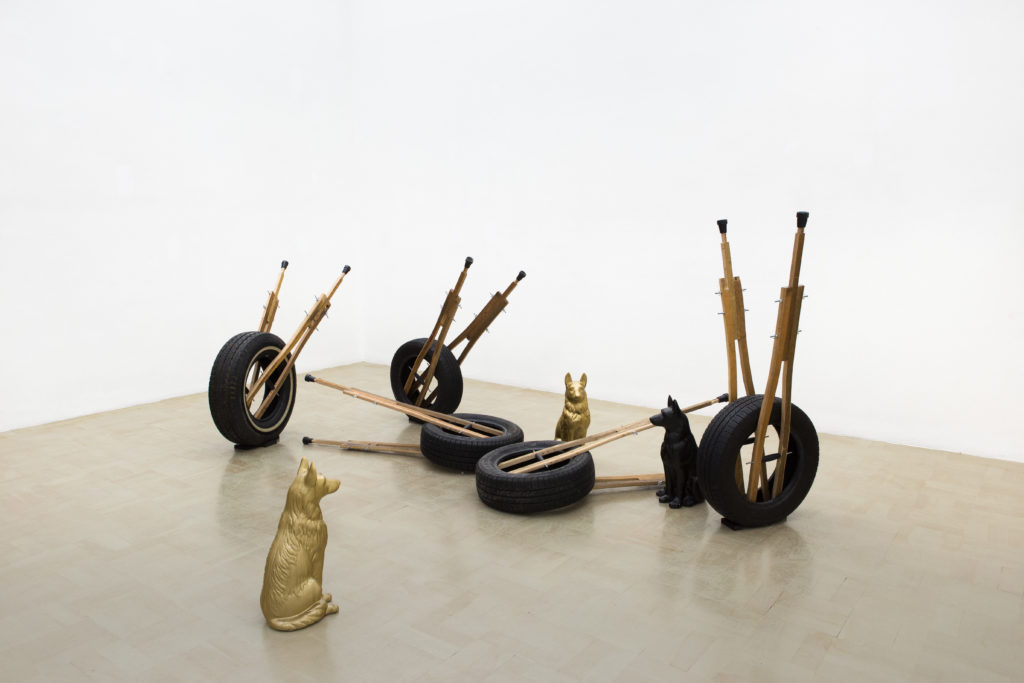 Kemang Wa Lehulere, The messengers or The knife eats at home, 2016.
Exhibition supported by: the Mondrian Fund, BankGiro Lottery, Prince Bernhard Cultural Fund, Fentener van Vlissingen Fund, and Hendrik Muller Fund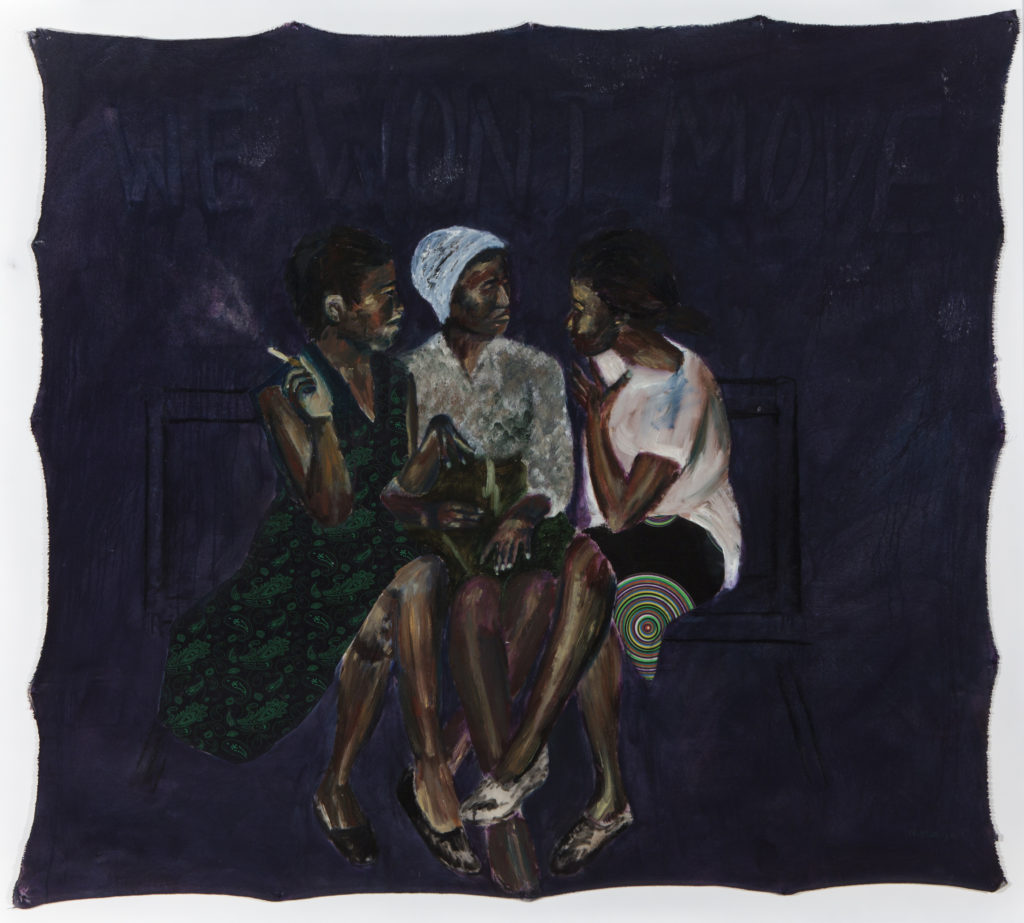 Neo Matloga, Bo mma sebotsana, 2017, oil on collage on canvas, 145×160 cm, courtesy Christopher Moller Gallery