Interesting collection with a big amount of African artists represented.
Go to:  www.tirochedeleon.com
William Kentridge, Anti-Entropy, 2011
Bridging Passion and Investment
We love art for art's sake – We love good investments – We love to make a positive impact on society – We love cross cultural dialogue and we love sharing our passion – Here's how we do it…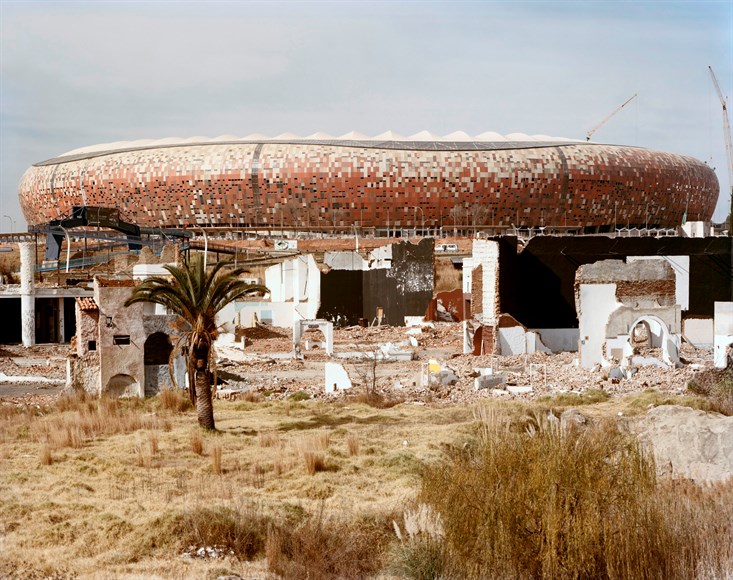 David Goldblatt, The Ruins of ShareWorld FNB Soccer Stadium, 2009.
The Tiroche DeLeon Collection was established in January 2011 by Serge Tiroche and Russ DeLeon.
The objectives of the venture were to:
Undertake an extensive investigation of new markets for contemporary art across the developing world.
Build a significant collection of masterpieces by primarily established, but also emerging contemporary artists.
Embark on a program to share the collection with the wider public through a prominent lending program.
Facilitate investment in art for private investors and institutions seeking to benefit from a more efficient investment portfolio via diversification into art and proxy exposure to emerging markets growth.
Combine social responsibility with strong profit potential.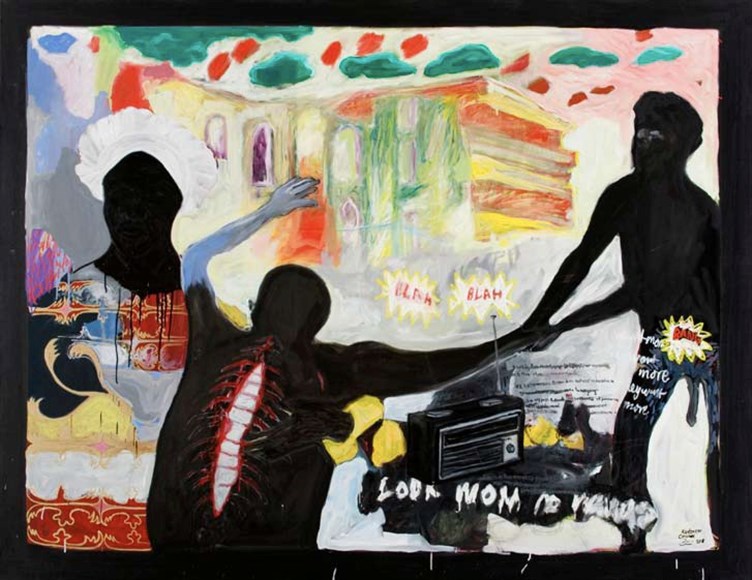 Kudzanai Chiurai, 2011.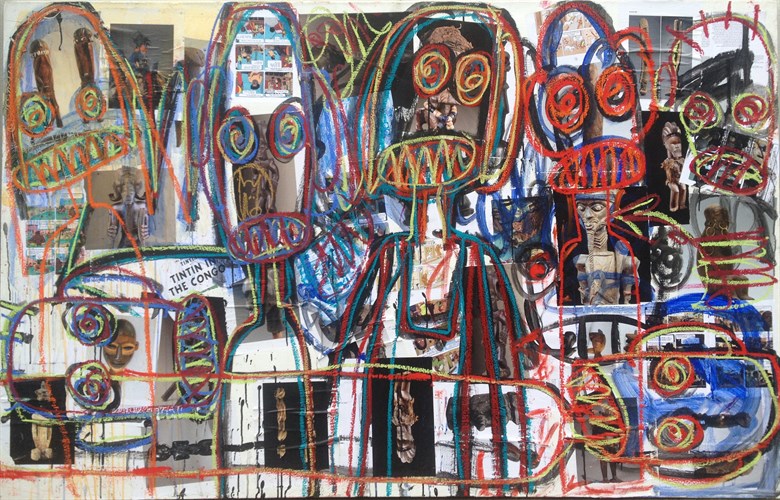 Aboudia, Untitled, 2013.