BOOKLAUNCH: Tirzo Martha. I wonder if they'll laugh when I'm dead.
Friday November 10, 5.30 PM, Museum Beelden aan Zee, Scheveningen, The Netherlands
Program:
5.30 PM: opening by Alessandra Laitempergher, curator of the exhibition;
5.45 PM: Kitty Zijlmans lectures about the work of Tirzo Martha;
6.00 PM: Edwin van Gelder, introduced by publisher Eleonoor Jap Sam, talks about the designing process;
6.15 PM: Rob Perrée interviews Tirzo Martha.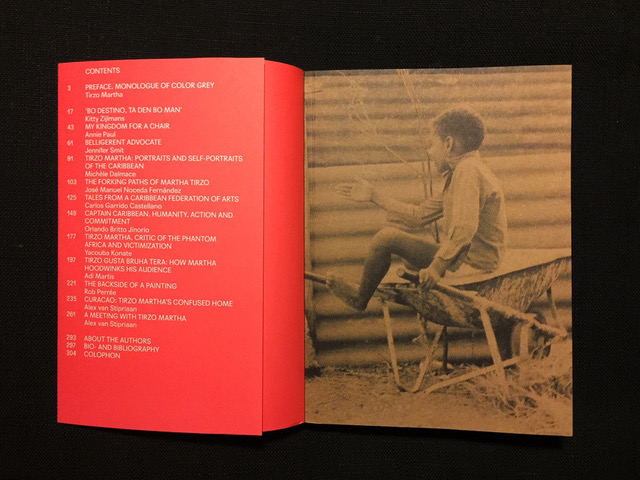 Kitty Zijlmans is Professor of Contemporary Art History and Theory/World Art Studies at Leiden University since 2000. From January 2011-September 2014 she was Academic Director of LUCAS, Leiden University Centre for the Arts in Society. Her fields of interest are contemporary art, art theory, and methodology. She is especially interested in the ongoing intercultural processes and the globalization of the (art) world, and increasingly collaborates and exchanges with artists in the context of the field of artistic research.
Togerher with Wilfried van Damme she published in 2008 World Art Studies: Exploring Concepts and Approaches. In 2010 she was accepted as member of the KNAW, the Royal Netherlands Academy of
Arts and Sciences. She is member of the Supervisory Board of BAK (Basis voor Actuele Kunst/ Base for Active Knowledge) in Utrecht and the Bonnefanten Museum in Maastricht. She works and lives in Leiden.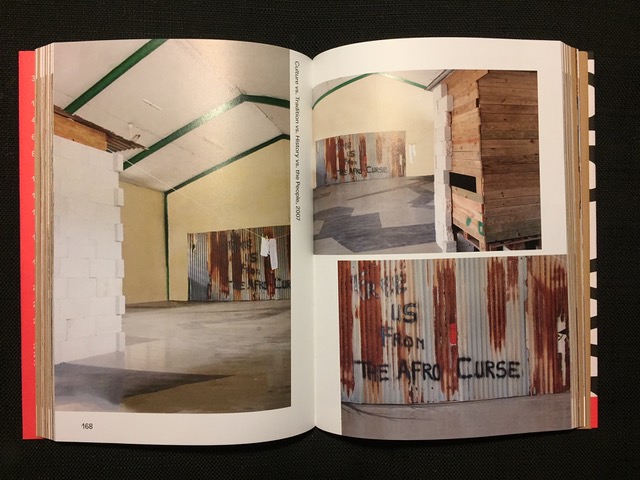 Rob Perrée graduated in Dutch language and literature and art history at the University of Amsterdam. He is an independent international writer and curator with a focus on media art and contemporary African-American, African and Caribbean art.
He was a member of the editorial staff of Kunstbeeld Magazine, Pf photo magazine and Tubelight. His articles were published in books, catalogues, magazines and newspapers. He published books on,
among others, video art, African-American art and Artist's Books.
He is the founder and editor in chief of the online magazine www.africanah.org, a platform for contemporary African, African-American and Caribbean art. He lives and works in Amsterdam and Brooklyn.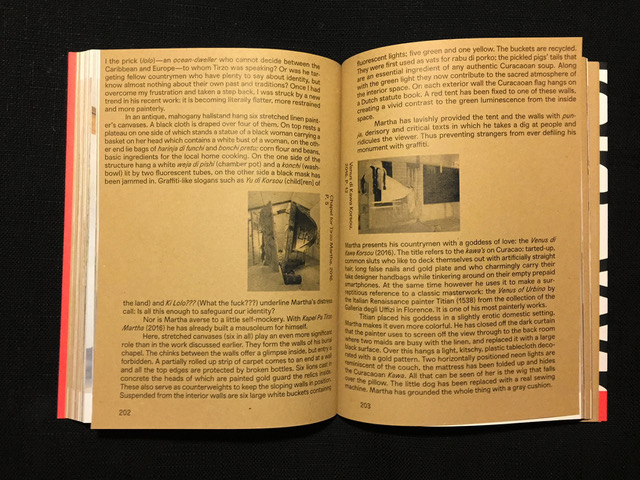 Edwin van Gelder is a Dutch graphic designer and art director based in Amsterdam. He studied graphic design at the Utrecht School of the Arts and he graduated in 2004, and in 2005 founded the graphic design studio Mainstudio.
He is best known for his typographically driven, clear conceptual designs for clients within the architecture and contemporary art.
He creates projects deriving from the intersection of art and architecture–including publications, digital media, and visual identities. Each is characterized by a content driven editorial approach, led by typography, to create a synthesis of form and content. The studio embeds inventive printing techniques in its traditional media, and explores innovative interaction design in its digital output, while a typographic approach forms the studio's essential foundation.
He has been honored with extensive international awards, including the 'Best Book Design from all over the World' (2013), the 'Best Dutch Book Design' (2011 and 2012, 2015, 2016) and the 'Art Directors Club New York' (2009).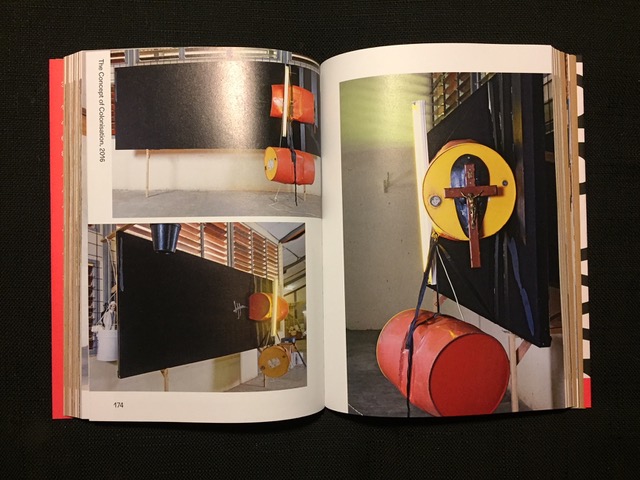 About the book:
Edited by: Rob Perrée
Esaays by: Tirzo Martha, Kitty Zijlmans, Annie Paul, Jennifer Smit, Michèle Dalmace, José Manuel Noceda Fernández, Carlos Garrido Castellano, Orando Britto Jinorio, Yacouba Konaté, Adi Martis, Rob Perrée, Alex van Stipriaan.
Designed by: Edwin van Gelder, Main Studio
Published by: Jap Sam Books
ISBN: 978-94-90322-88-5
304 pages
November 2017