Tosha Stimage, A & OP position to Nation Project, 2018
About the project:
I am fascinated by the negotiation of historical and present black existence and it's mediation thru symbols. Christina Sharpe's In the Wake: On Blackness and Being, describes blackness as 'irresolvable abjection', and suggests that we navigate this space of blackness and death not by trying to define them but rather to live being cognizant. This show grapples with themes of death, violence, color, nation, and citizenship in a suggestive manner. These objects give voice to a collective social reality, question the shared relationship to space, and reveal the problematic breakdown in their attempts to coexist.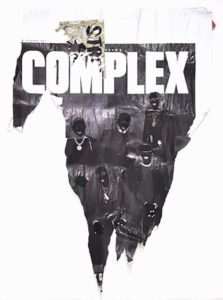 Bio
1.
Tosha Stimage is a multi-disciplinary artist who uses a variety of mediums to examine and reflect on the limitations of language. Her work focuses on disrupting the idea of isolated meaning. By consistently re-contextualizing material forms and histories she is able to challenge visual languages as an ongoing investigation of racial ideologies.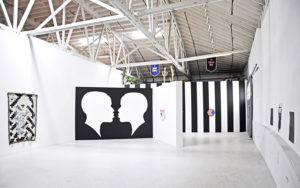 Installation view, 2018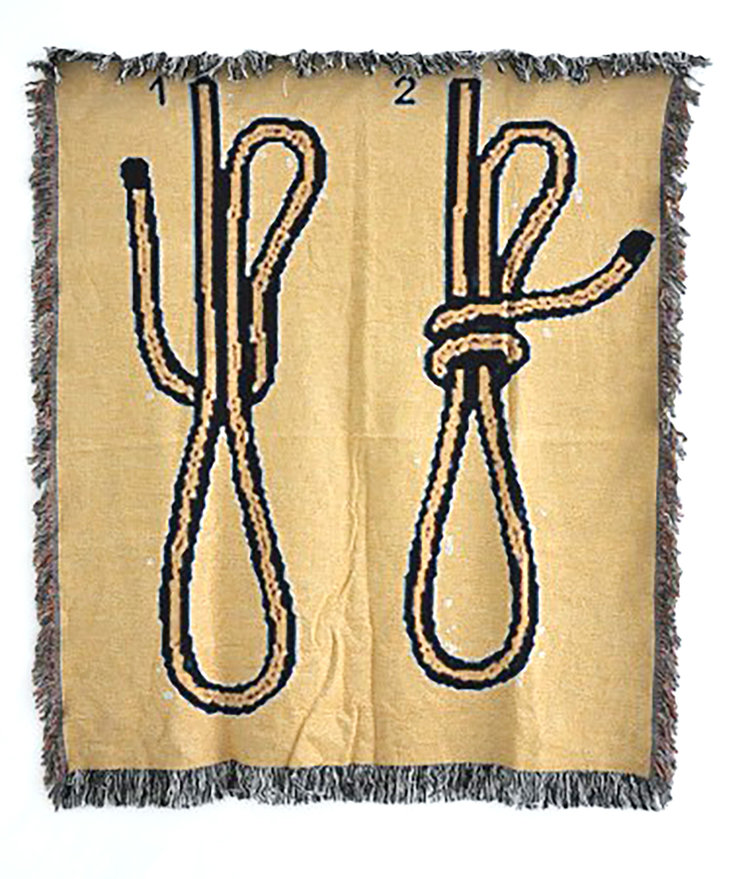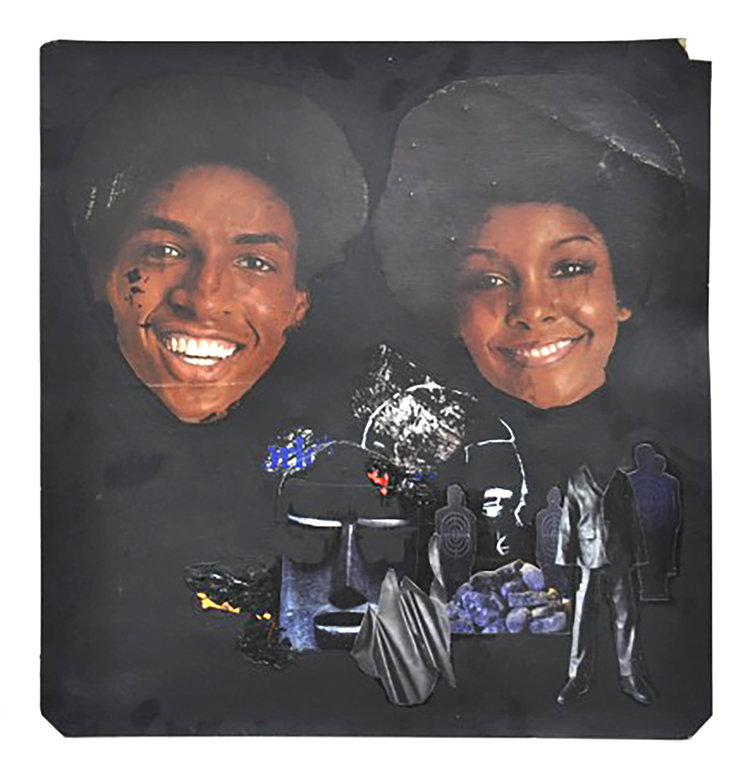 Tosha Stimage
b. Jackson, Mississippi
Education
2016 MFA Interdisciplinary Studies, California College of the Arts, San Francisco, CA
2011 BFA The Columbus College of Art & Design, Columbus, OH