Ariel Jackson: The Blues Data Crop: The Gains and Losses of Black Farmers in America
Sunroom Project Space | until October 23, Wave Hill, West 249th Street and Independence Avenue (main entrance)
Bronx, NY 10471-2899
The Blues Data Crop Sculpture (detail), 2016
Statement: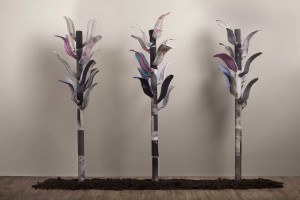 The Blues Data Crop Sculpture, 2016
Ariel Jackson is a Black American artist originally from Louisiana, currently living and working in Brooklyn, NY. Jackson's work pulls from her personal narrative of having experienced Hurricane Katrina, growing up on a farm, childhood aesthetics, and information regarding black lives in the face of tragedy and catastrophe.
Jackson uses her personal experiences as a base to build and explore historical, personal, and social perceptions of The blues. Her mediums of interest are video, animation, and sculpture which she uses to contextualize narrative and physical translations of intellectual and historical information into lyrical forms.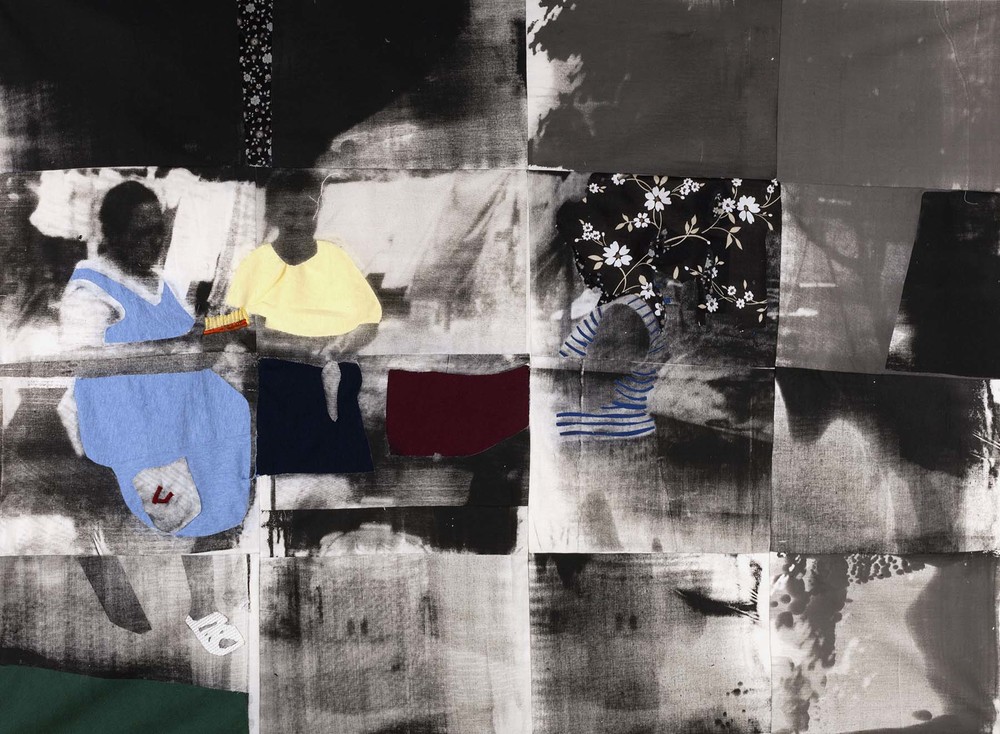 The Blues Data Crop Quilt, 2016.
"The blues was conceived…if not as the result of a personal or intellectual experience, at least as an emotional confirmation of, and reaction to, the way in which most Negroes were still forced to exist in the United States."
– Blues People by LeRoi Jones (Amiri Baraka)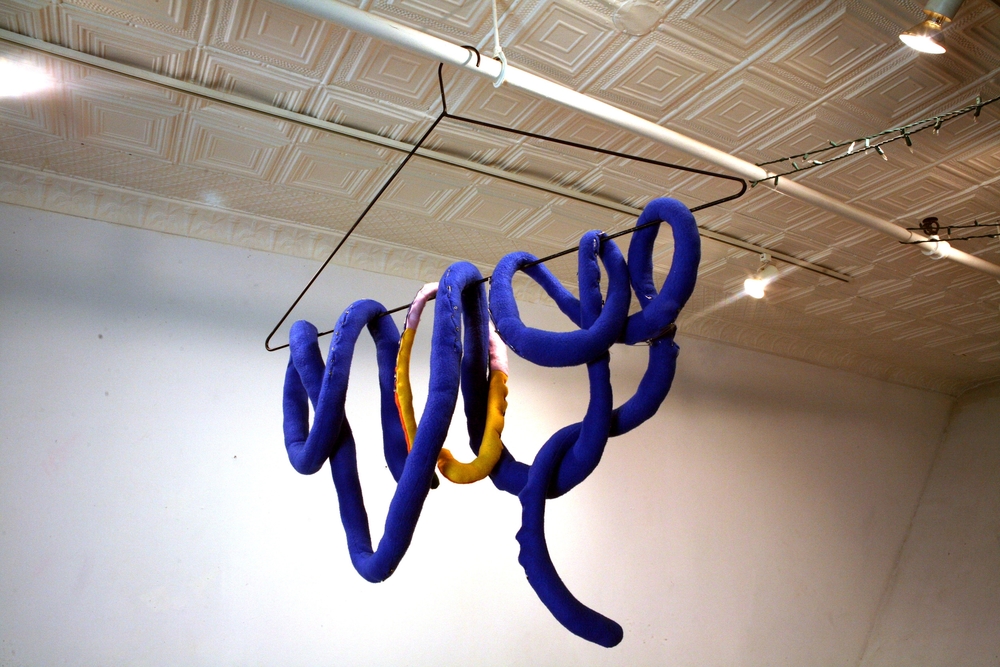 Hanging Blues.
"The blues is an impulse to keep the painful details and episodes of a brutal experience alive in one's aching consciousness, to finger its jagged gain, and to transcend it, not by the consolation of philosophy but by squeezing from it a near-tragic, near-comic lyricism. As a form, the blues is an autobiographical chronicle of personal catastrophe expressed lyrically."
– Ralph Ellison (Author of The Invisible Man)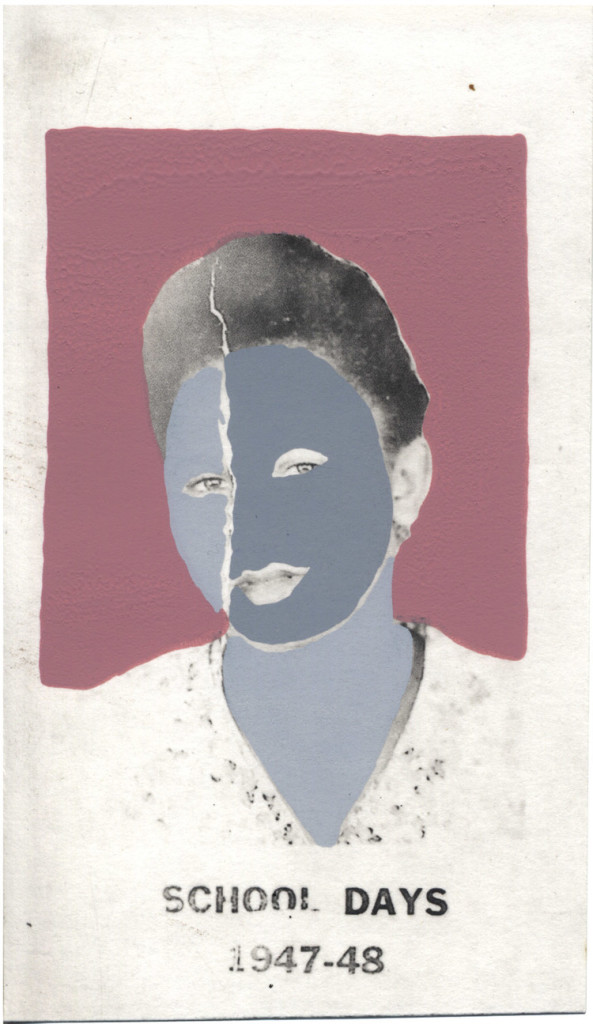 Panfrika GrandmaMother, 2015.