Kibuuka Mukisa Oscar
About:
I am a Ugandan born citizen of the world, an unconventional self-taught photographer and artist living and working in Kampala, Uganda. My work has a native influence from the youth and hiphop culture, people, social motivational causes and diverse forms of expression. Coming from a well expressive drawing family, my heart belongs to the community and social work, I chose to use photography as a tool to spread the message and share joy but also to develop a profession, artistic-expression and self-discovery. I evolved the motto "give a smile to the world" which I wish to portray and share through my work.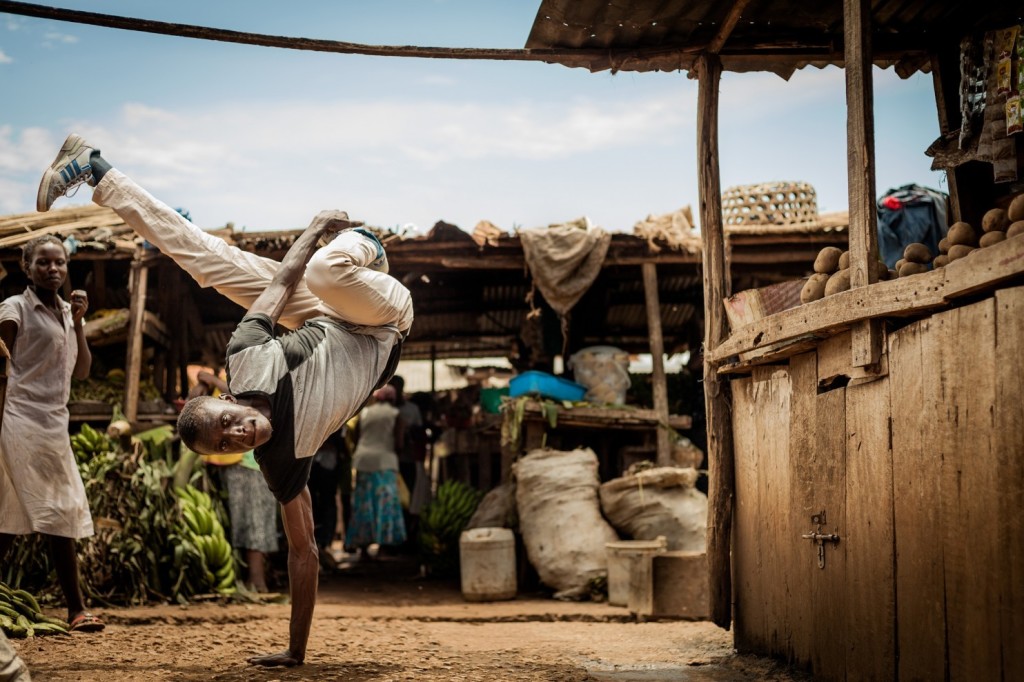 Bboy Kibumba.
Batalo East Festival.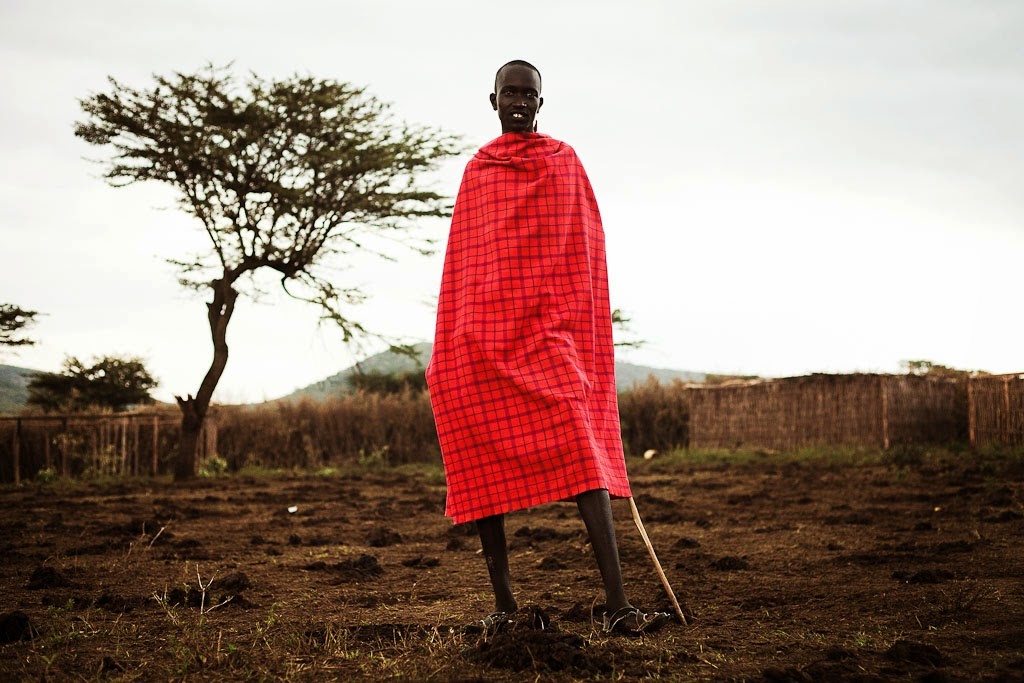 Masai Boy, 2014.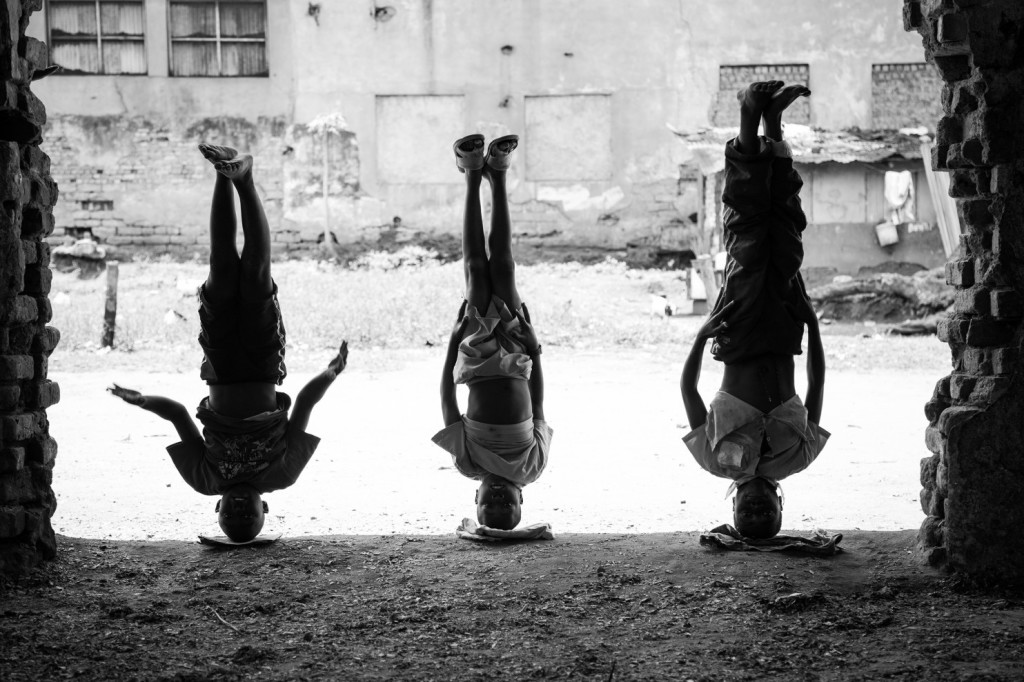 Galaxie Dance Project, 2013.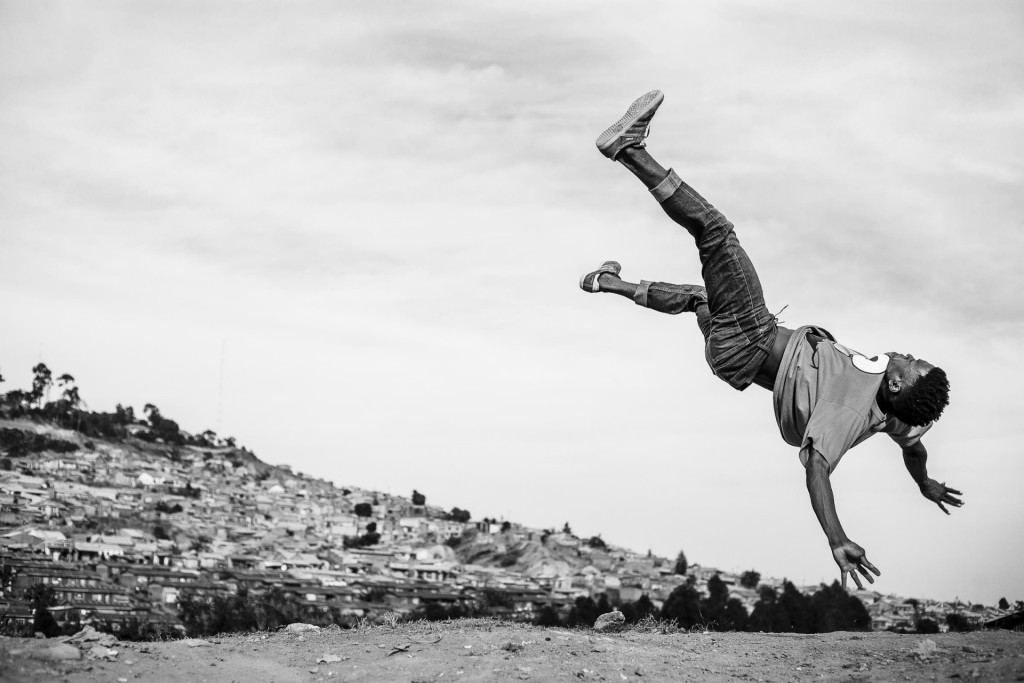 2016.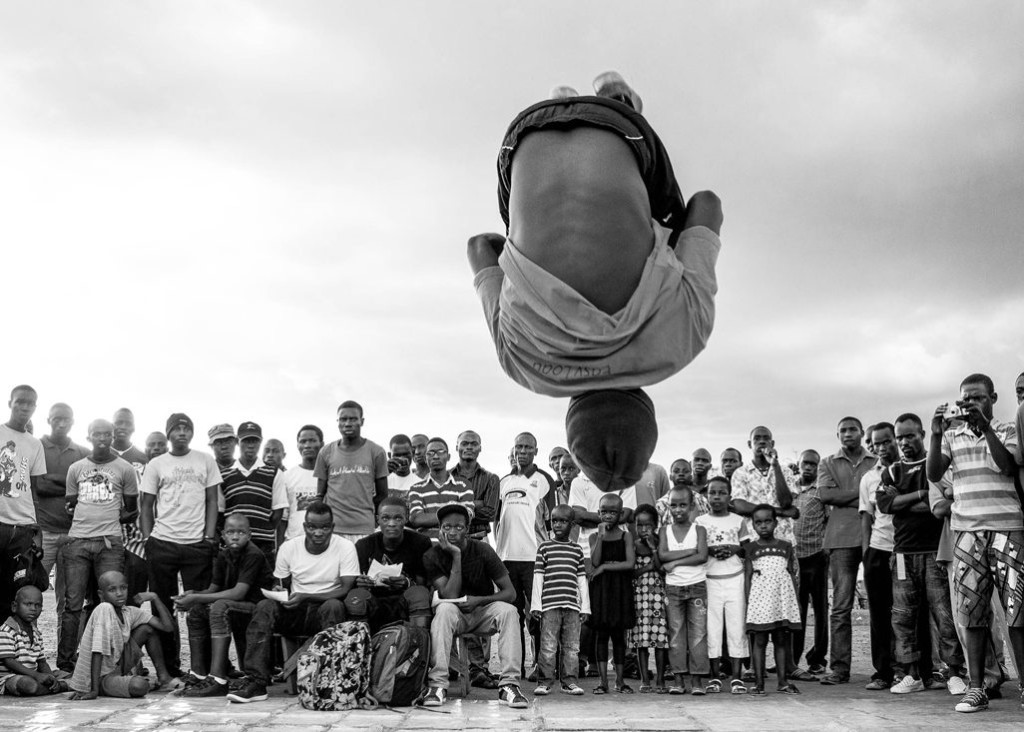 2016.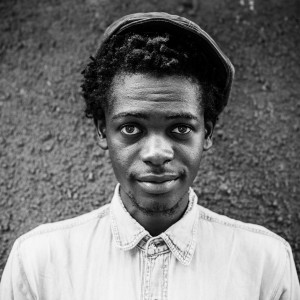 The photographer.
Working on a lifelong project documenting the Uganda "youth and hiphop culture" with the main focus on the bboying/breaking/breakdance element.
Awards:
. Uganda Press Photo Award 2014, 2nd place, Daily Life.
. Uganda Press Photo Award 2013, Honorable Mention, Story.
Copyright: the photographer.