King Massassy: Vivre!
About:
Full of humanity and realism, the photographs of Fototala King Massassy (whose real name is Lassine Coulibaly) invite us to take a fresh look at his country and the rest of the African continent. Carrying a message of trust, Fototala King Massassy photographs women, men and children who use ingenuity and imagination to invent and create. The artist testifies to the capacity of each individual to trace his own road, the capacity of several countries, of a whole continent. It is an ode to the freedom to be oneself and to go at one's own pace, according to one's wishes, on the paths that one will have drawn oneself. Mobility as an echo to our future paths.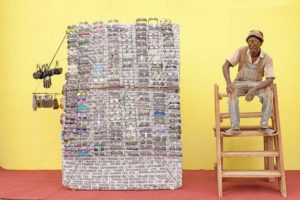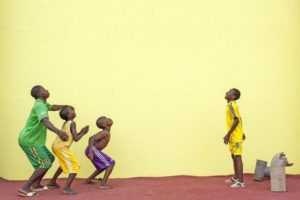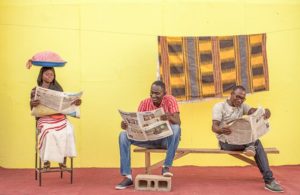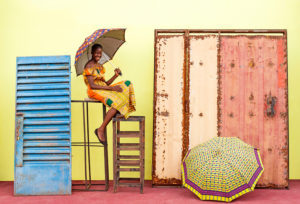 Fototala King Massassy, is a Malian artist born in 1971 in Ivory Coast. This multidisciplinary and multifaceted artist develops musical projects (Mali Music Award 2006), theatrical projects (African and European tour of his plays Le retour de Bougougniere, Bougouniere invite à diner and L'Homme aux six noms from 2001 to 2016) or audio-visual projects (co-writing of the series Taxitigui in 2016, comedian in the series Cyberdebrouille for Canal-plus Africa). In 2007, he meets photography, which will become his main professional activity. After his exhibition at the Rencontres de Bamako in 2015, he became the official photographer of Photo Kalo, the biennial photo of Bamako in 2016.