Luis Cruz Azaceta
Hell Act.
About:
Luis Cruz Azaceta was born in Cuba and emigrated to New York at the age of 18 where he studied at the School of Visual Arts. Since 1992 he has lived in New Orleans.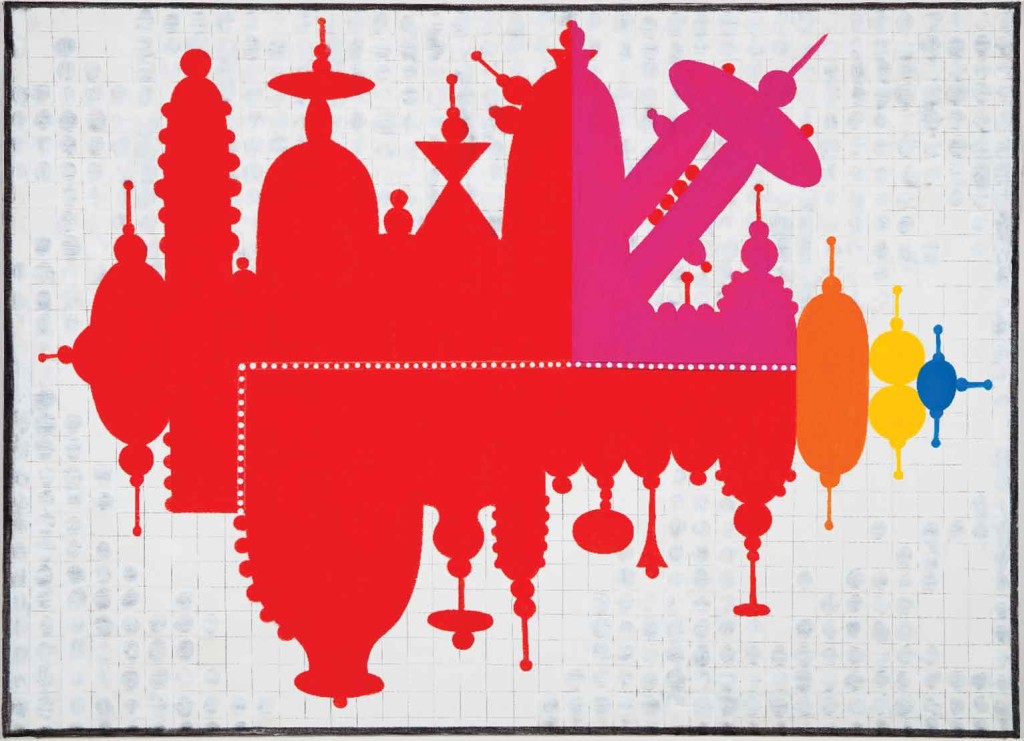 Shifting States Bloodline.
Luis Cruz Azaceta's themes and concerns are violence, displacement, homelessness, isolation and exile. The artist's at times apocalyptic visions are expressed with evident compassion as well as with emotional candor and intensity. His canvases in recent years are bright, even decorative, but his form and iconography reveal his continued engagement with important issues. His work includes chromogenic prints on wood.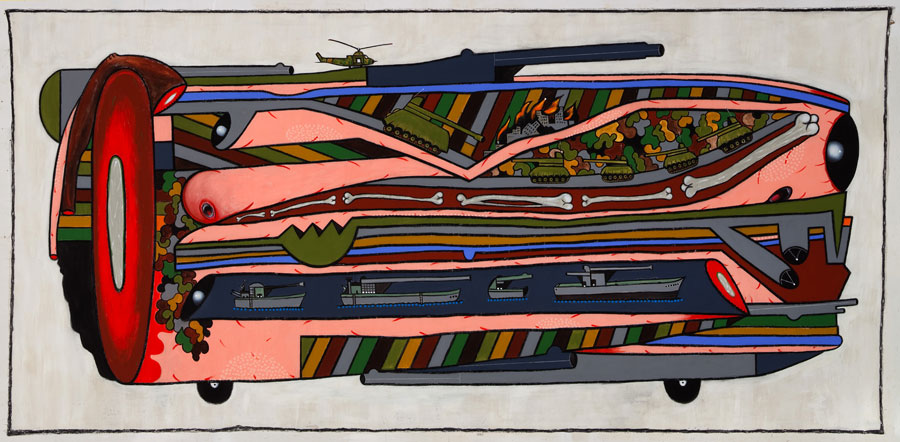 Cargo, 2010.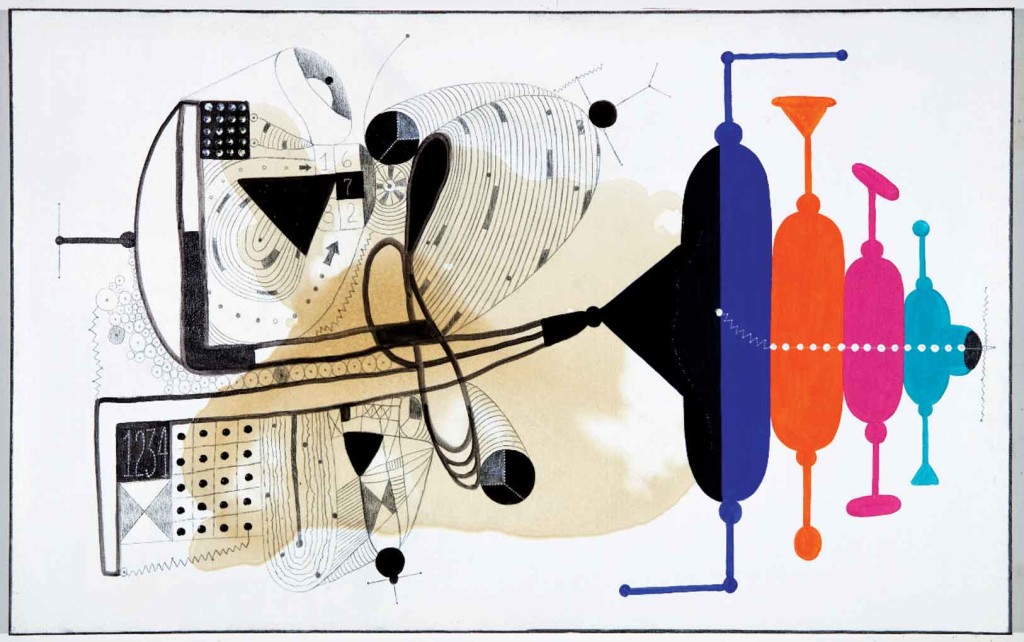 Surveillance, 2012.
Over the past four decades Cruz Azaceta has experimented with his visual vocabulary, moving from the flat, pop style of his early canvases, through neo-expressionism, and into the abstraction of current work. His commentary on humanity, however, has not changed. His art continues to remind us that there are no easy solutions to the presence of violence and cruelty, exile and dislocation, and solitude and isolation.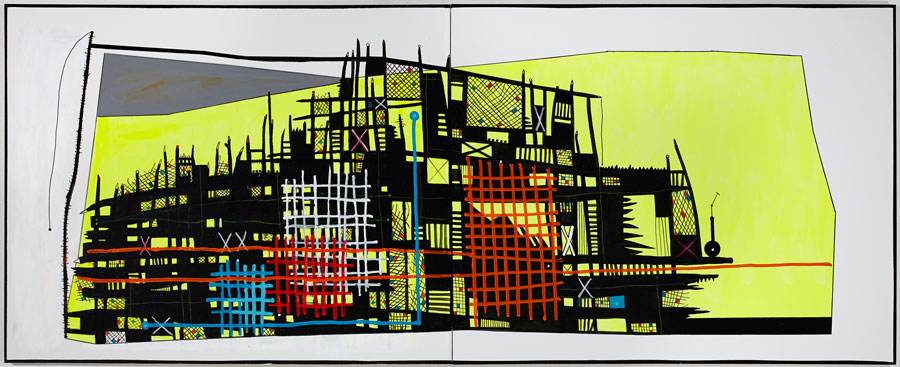 Benghazi.