Maxime Manga |Futurist
Middle, 2019
Maxime Manga was born in Yaoundé, Cameroon, 1999 and continues to work from his home town. One of a new generation of digital collage artists from Africa, Maxime first came to attention with his graphic design projects for Germany and the USA.
He completed his computer science degree in 2019.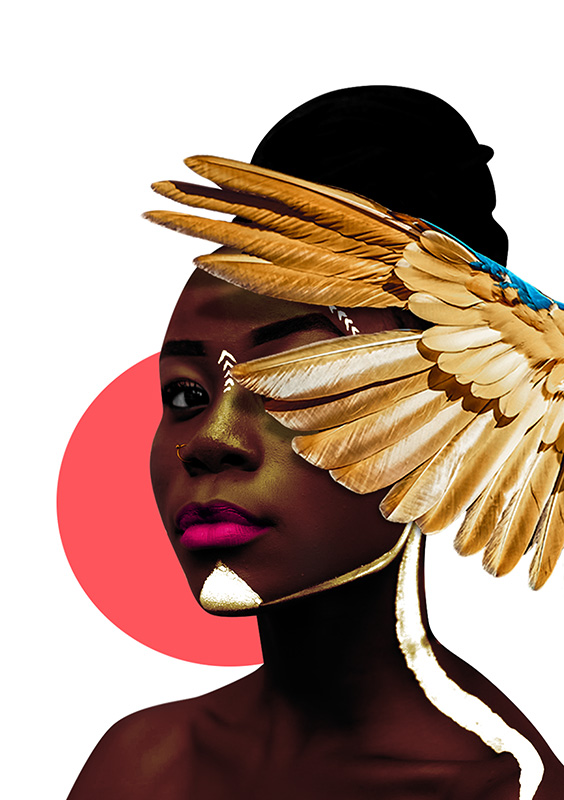 Casual, 2019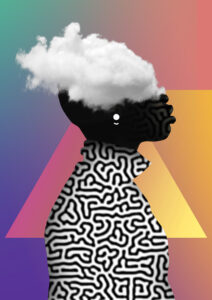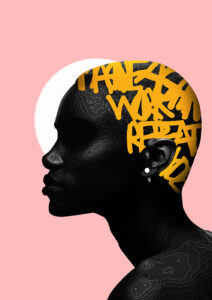 Light Reflections, 2020/Three Times, 2020
Artist Statement
At the moment I am very interested in Afrofuturism, also in the use of geometric shapes and African colors, in short, I continue to learn ✌️✨. I need to test, see, understand what I can do, but I would like to add an African touch to my illustrations. There is a quote that I love but I don't know who it is:" Darkness is just light turned inside out.