Mikael Chukwuma Owunna
About:
Mikael is a Nigerian-Swedish American photographer based in Washington D.C. He speaks English, French and Chinese.
Specializing in documentary and portrait work, his mission with his photography is to elevate marginalized community voices. With each click of his camera, he strives to envision what a free world can look like for those marginalized by wider society.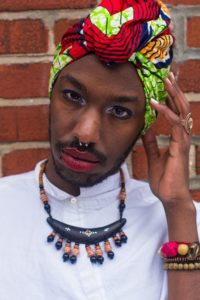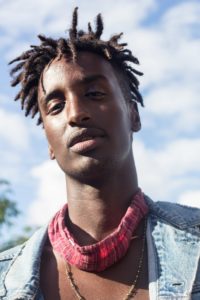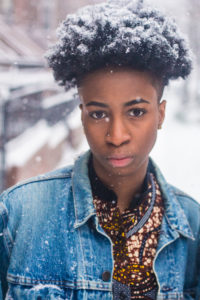 In 2012 as a Fulbright scholar in Taiwan, Mikael collaborated with Prof. Christine Yeh of USF on an art and photography project for 1st and 2nd grade Taiwanese aboriginal (Atayal) youth titled I am Atayal. This project was featured in a full floor exhibit at the National Taiwan Museum during summer 2014 and has toured across Taiwan since then. Mikael is currently pursuing a new documentary project, titled Limit(less), about LGBTQ Africans in North America and Europe. The purpose of the project is to debunk the myth that it is "un-African" to be LGBTQ. Limit(less) has exhibited internationally and been featured in major media outlets including NPR, Buzzfeed, The Huffington Post and PBS.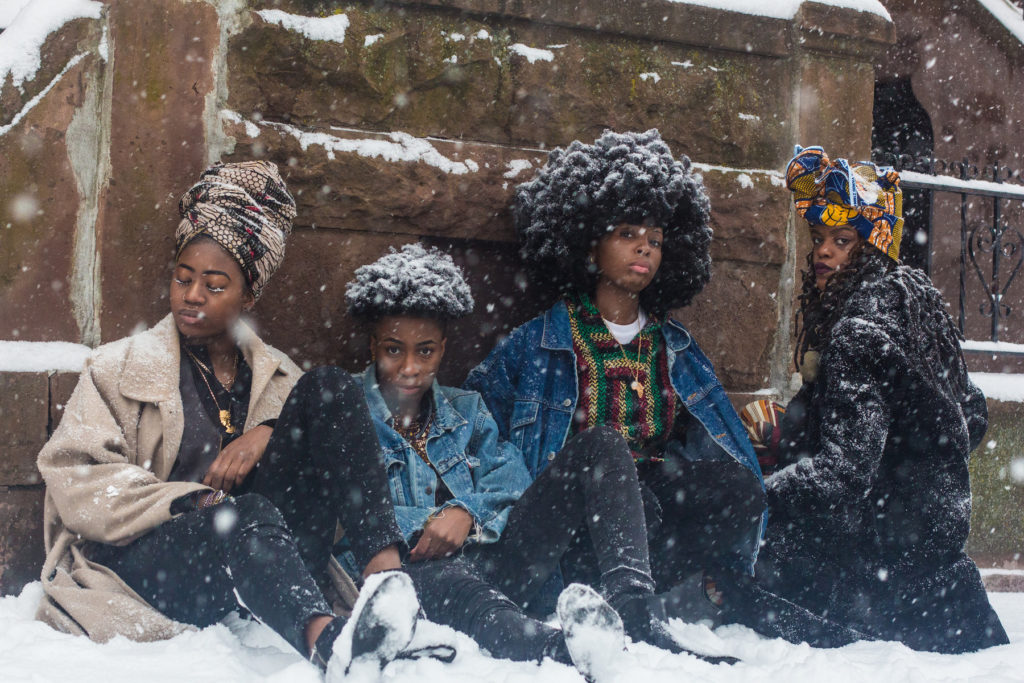 Mikael has spoken at Harvard Law School, the World Social Forum and on Swedish Public Radio to name a few.(text and copyright the artist)