Olaniyi Rasheed Akindiya [aka Akirash]
Tikhonova Wintner Gallery New York
February 13 through April 24, 2016
Opa/Widow, 2015.
About:
Olaniyi Rasheed Akindiya, known as Akirash, is an interdisciplinary artist. Born in Lagos, Nigeria, he majored in biochemistry until he heard his calling for art. He began to study fine art and applied art at the Institute of Textile Technology, Arts, and Design Oregun – Lagos State, Nigeria. He moved to the Republic of Benin after graduating in 1996 and, since settling down in Accra, Ghana, in 2001, he has traveled to many countries to feed his hunger for new ideas and techniques, taking part in seminars, biennials, workshops, and both solo and group exhibitions.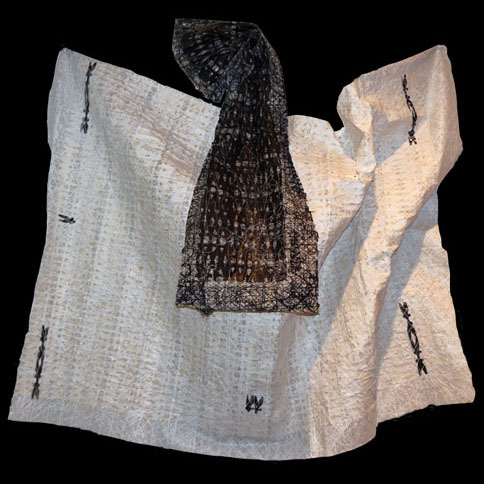 Quest, 2015.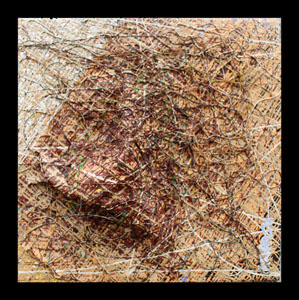 Dry Season, 2015.
In 2000, he founded an art non-profit organization called ARTWITHAKIRASH and the intervention has contributed to the development of communities and allowed many women and children to get off the street. He allows the community to take control of his public art, believing the public will take care of the final result. His projects tend to incorporate performances to educate the community and share experiences.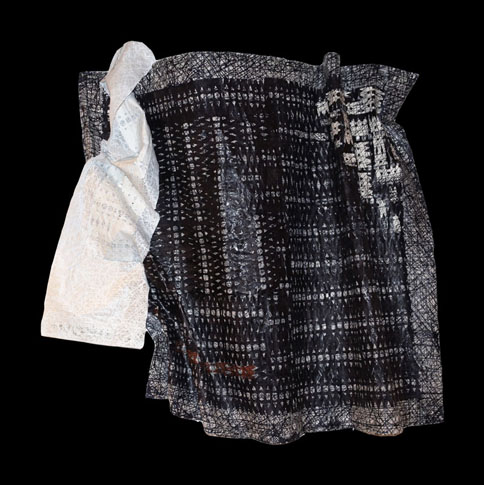 Ibere/Questin, 2015.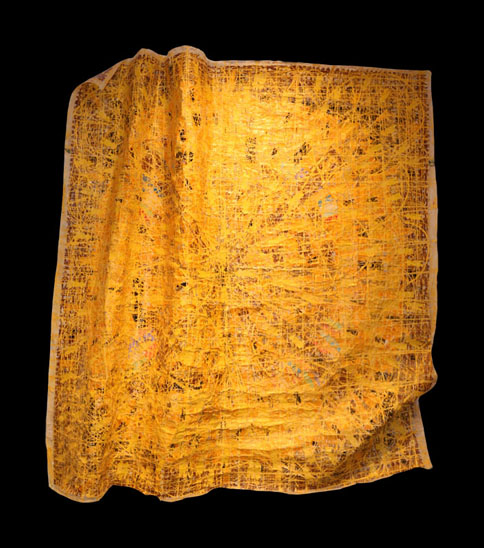 Summertime, 2015.
His project has had a chain effect – children have returned to school, women have taken up creative jobs to take control of their lives, and communities share the knowledge gained and live better lives.
Since 2011, Akirash has resided in Austin, Texas.
________________________________________