All the photos are from the series 'Afro Punk'.
About Phil Knott (from his website www.philknott.com)
BRITISH BORN,BROOKLYN BASED PHOTOGRAPHER PHIL KNOTT HAS BEEN PRODUCING IMAGES FOR WELL OVER 15 YEARS.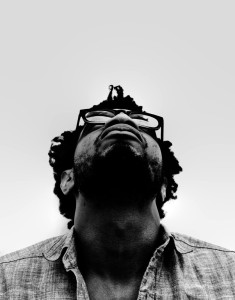 RICH IN CONTENT AND CREATIVITY,KNOTT PRESENTS A STYLE THAT IS,BEAUTIFUL,SOULFUL AND HONEST IN ITS CAPACITY TO EXTRACT WHAT IS RAW FROM HIS SUBJECTS.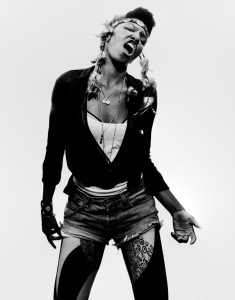 PHIL HAS INVENTED A NICHE FOR HIMSELF,ATTRACTING A WIDE RANGE OF CLIENTS INCLUDING PARAMOUNT PICTURES,STUSSY,VERSACESPORT AND FRAGRENCE,SONY RECORDS,RCA,ATLANTIC,UNIVERSAL,EMI,STEVE MADDEN,HENNESSY,AFRO PUNK,PLUS 81 MAGAZINE.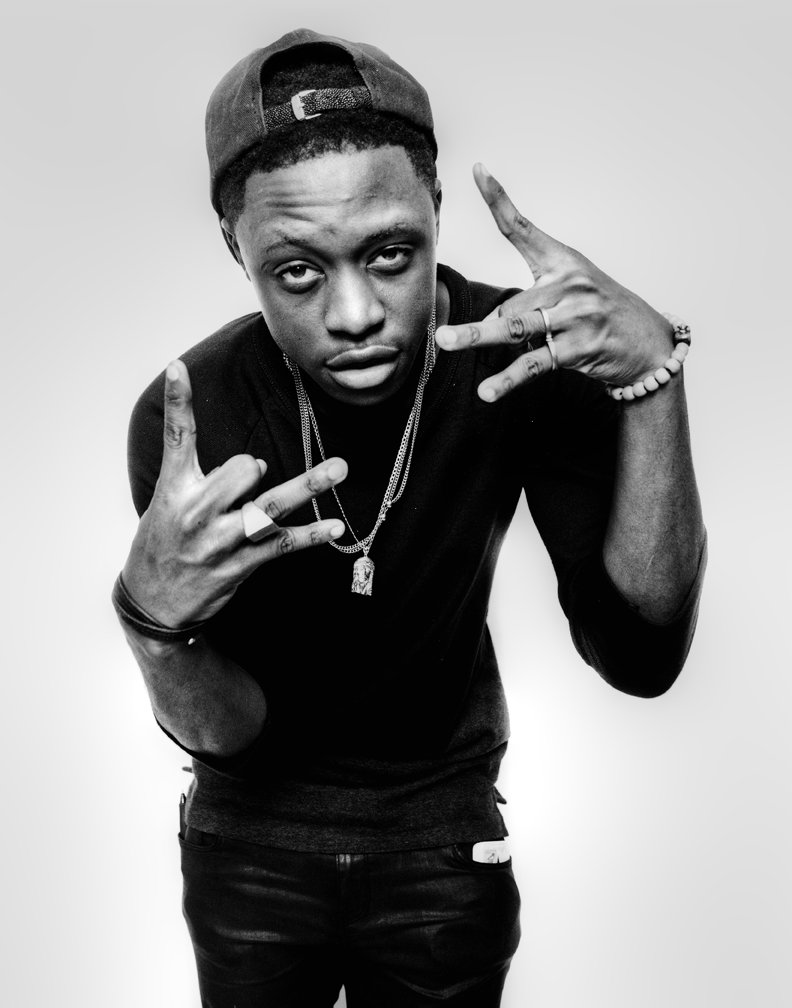 HIS PERSONAL WORKS LOOKS AT YOUTH STREET CULTURE FROM SKATE BOARDERS TO BMX BIKES .
5 YEARS AGO PHIL STARTED TO WORK IN COLLAGE AND HAS PRODUCED WORK FOR STUSSY,SPIN,HOT HOT HEAT ALBUM COVERS,COMPLEX,FLAUNT.
MOVING ON FROM THAT PHIL KNOTT HAS CURRATED AN ART MAGAZINE TITLED TALLY HO WHICH HE OWNS AND STARTED. TALLY HO HAS GONE FROM BEING HAND DISTRIBUTED TO BEEN DISTRIBUTED NATION WIDE IN THE US.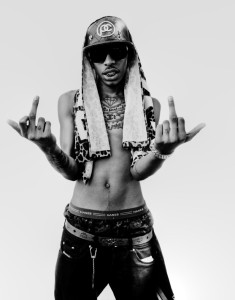 PHIL HAS HAD MANY SHOWS IN THE UK AND THE US(NEW YORK) TALLY HO-BBLESSING LAUNCH –OCTOBER -2006 AN EYE ON THE NATIVES,BBLESSING-NEW YORK-JULY 2006 REMASTERED ,DISEL,SAN FRANCISCO- MAY 2005 CASIO-DAY IN THE LIFE OF- TOYKO- JANUARY 2005 FLIP THE SCRIPT,DISEL DENIM GALLERY,NEW YORK-APRIL 2004 DEBEERS DIAMOND EXIBITION,AMSTERDAM- 2003 LOOK INTO MY EYES,TOM BLAU GALLERY – 2000 BLACK IN LONDON,LONDON,2000 THE JAM,BARBICAN,LONDON,1999 TALLY HO ISSUE NUMBER TWO LAUNCH-ARTSHOW-NEU GALLERY,LONDON PHIL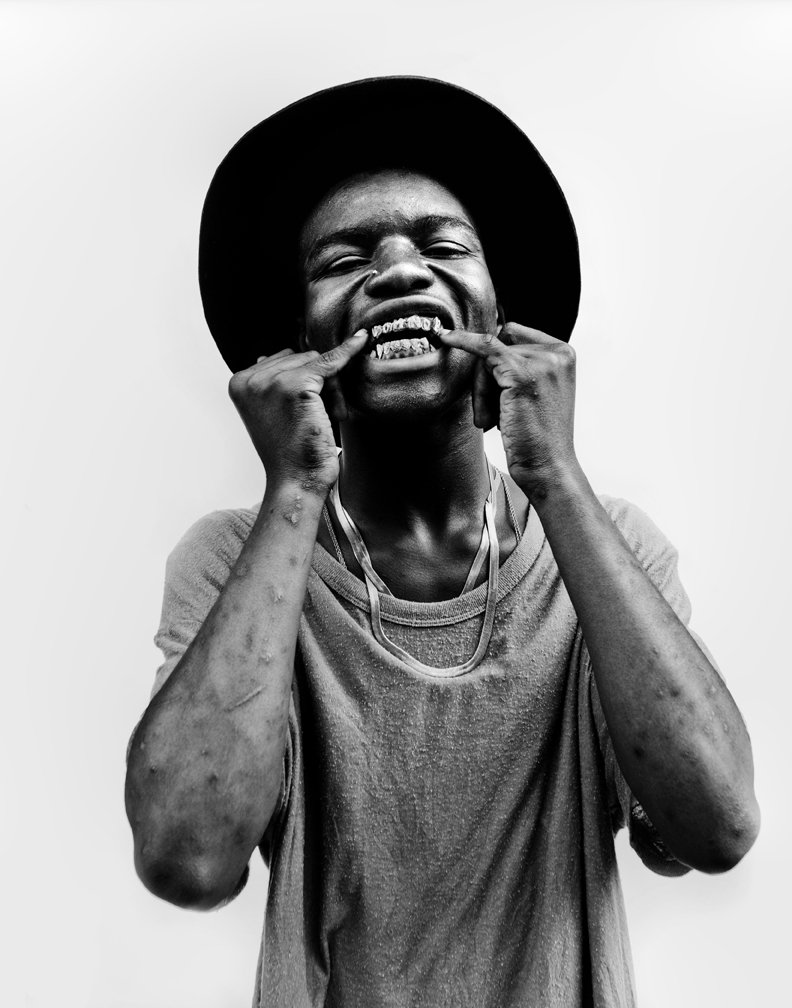 ALSO HAS BEEN MOVING INTO THE WORLD OF THE MOVING IMAGES,DIRECTING VIDEOS FOR BEAST PATROL, HELL SELLS,KRISTINA TRAIN,SPREE WILSON,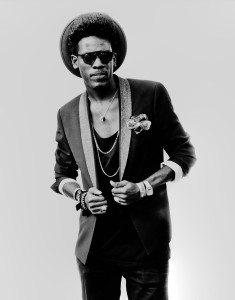 All photos: copyright Phil Knott.