Todd Gray: Timemachine Series 2016
About:
Todd Gray is an American artist living and working in Los Angeles, California. While Gray's work most often takes the form of photographic installations – wall works composed of re-contextualized images and frames – his practice also spans performance and sculpture, constantly pushing the boundaries of what is traditionally defined as having artistic merit.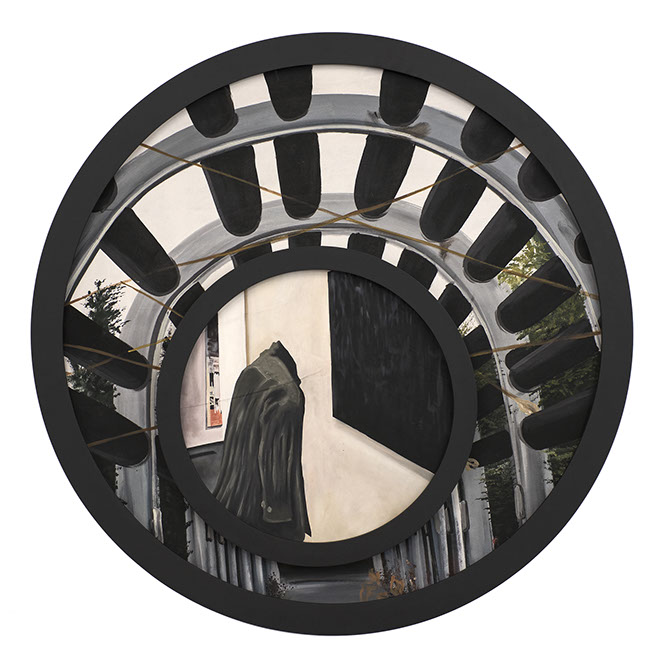 No 1.
Gray's fluency in high and low culture reflects his experience as Michael Jackson's personal photographer. His works raise questions around the cultural merit of photography as both a personal and universal method for recording history and identity, leading us to a more pointed critique of the corporate capitalization of black identity within popular culture. Grays image based installations are comprised of re-contextualized photographs from his archives. Images of Michael Jackson sit upon coastal Ghanaian landscapes, his face obscured by a far panning view of the galaxies; these collisions of iconic photographs, visibly connected through found and discarded frames, provide a glimpse into the many narratives and stories, to the possibilities, that often lie dormant within the images we are familiar with.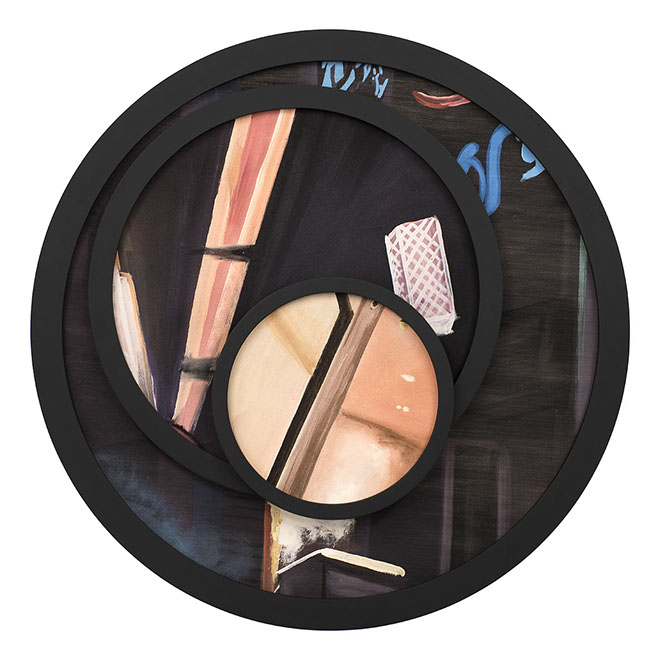 No 2.
Todd Gray received both his BFA and MFA from the California Institute of the Arts (CalArts). Recent solo and group exhibitions include the Museum of the African Diaspora, San Francisco; Luckman Gallery, Cal State University, Los Angeles; Studio Museum, Harlem, NY; USC Fisher Museum of Art, Los Angeles; California African American Museum, Los Angeles; Tucson Museum of Art, Tucson; Detroit Museum of Art, Detroit; Renaissance Society, University of Chicago, Chicago among others. Performance works have been presented at institutions such as the Roy & Edna Disney Cal/Arts Theater, REDCAT, Los Angeles, Armory Center for the Arts, Pasadena, and the Japanese American National Museum, Los Angeles. He was the recipient of a Rockefeller Foundation Grant in 2016.
No 3.
Gray was selected for inclusion in the third edition of the Hammer Museum's biennial Made in LA: a, the, though, only, curated by Aram Mosheyedi and Hamza Walker in June 2016, where he presented a performance work for the duration of the exhibition, outside the confines of the museum space.(text and courtesy MOMO Gallery)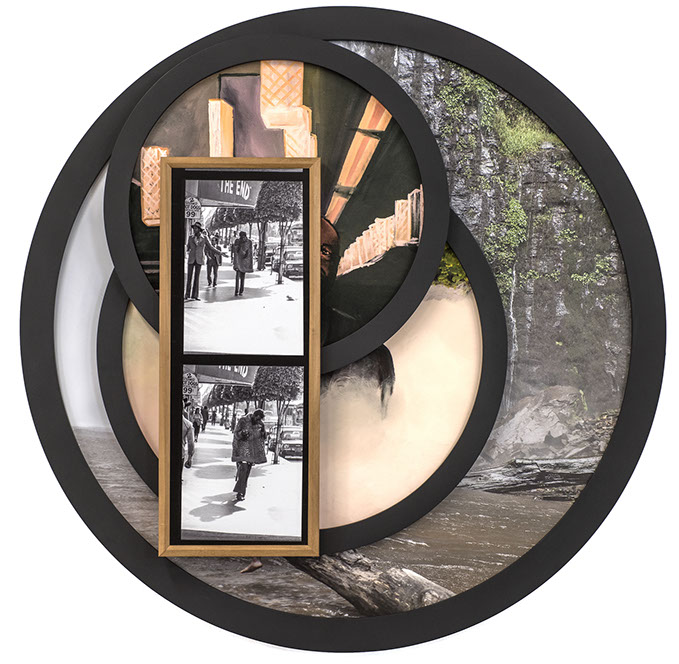 No 4.
From August 31 2017 on MOMO shows new work of Todd Gray: Pluralities of Being.