Tyanna J. Buie in: Go for Baroque: Opulence and Excess in Contemporary Art
Until September 4, 2016, Racine Art Museum, Racine USA
Untitled, 2016.
About:
A Chicago, IL and Milwaukee, WI native, Tyanna Buie is Professor of Fine Arts and Printmaking at the College for Creative Studies. Buie is a visual artist who received her BA from Western Illinois University, and her MFA from the University of Wisconsin-Madison. Buie has attended Artists-In-Residency programs, such as the Women's Studio Workshop in Rosendale, NY and the Vermont Studio Center in Johnson, VT, as well as maintaining a connection to the community by hosting printmaking workshops and demonstrations, and participating in Healthy Neighborhood Initiatives through the production of public art created for underserved neighborhoods in Milwaukee, WI. Buie has been a visiting artist lecturer in Tennessee, Georgia, Illinois, Kansas, Missouri, Rhode Island and Arizona, while continuing to exhibit her works in numerous juried, group and solo exhibitions throughout the country. In 2012, Buie received an emerging artist Mary L. Nohl Fellowship and is the recipient of a 2015 Joan Mitchell Foundation Painters & Sculptors Grant and the 2015 Love of Humanity Award from the Greater Milwaukee Foundation. Her work is currently on view at the Milwaukee Art Museum as part of the permanent collection. Buie lives and works in Detroit, MI, where she is an Assistant Professor/Section Chair of Printmaking at the College for Creative Studies. (text website artist)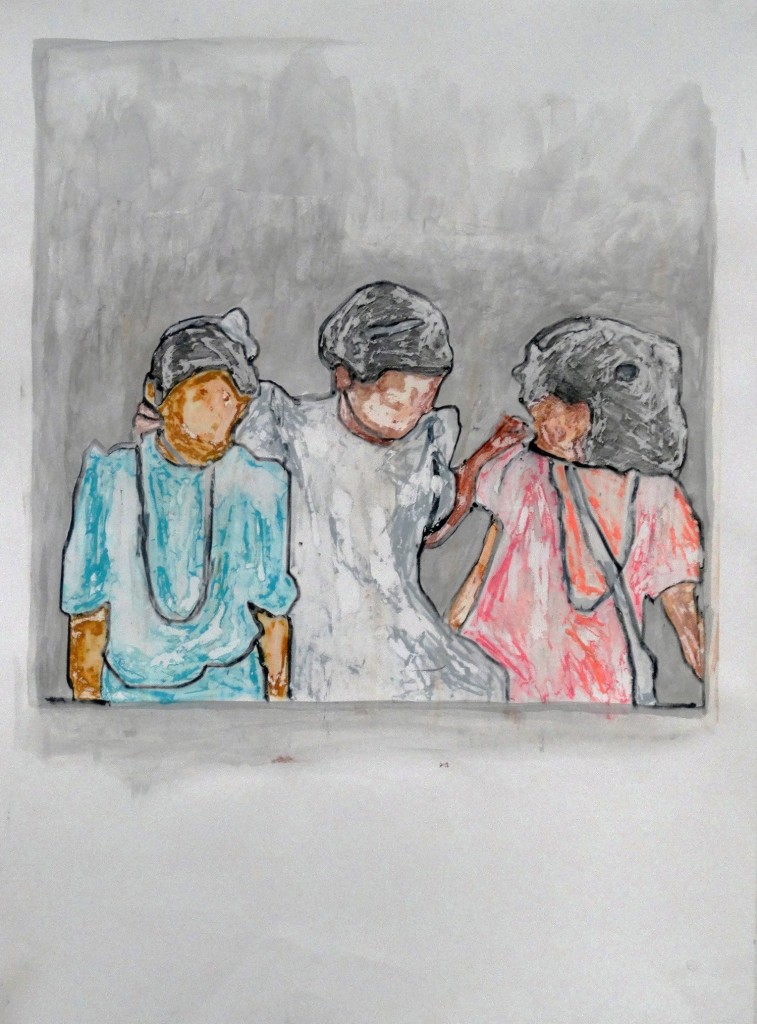 Untitled, 2016.
About the exhibition: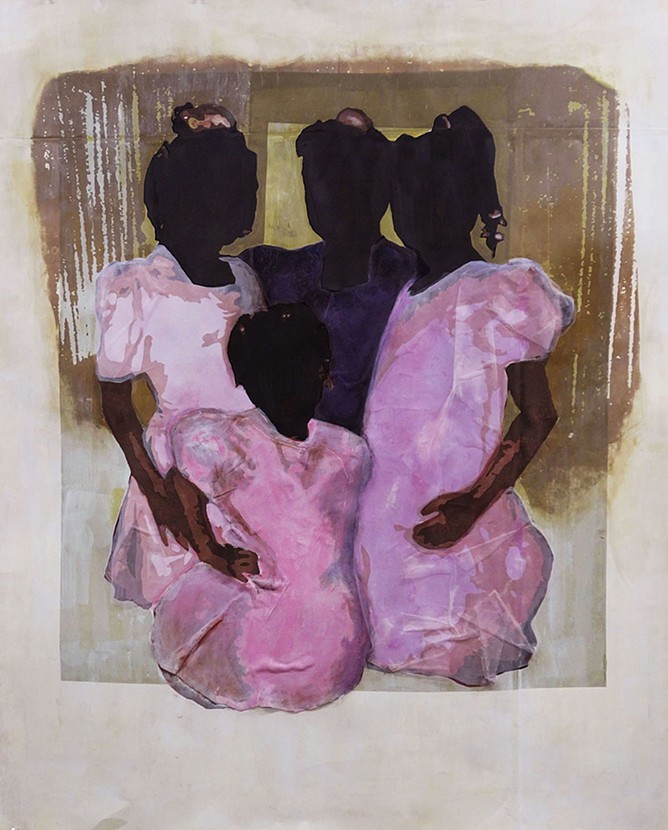 Easter Sunday, 2014.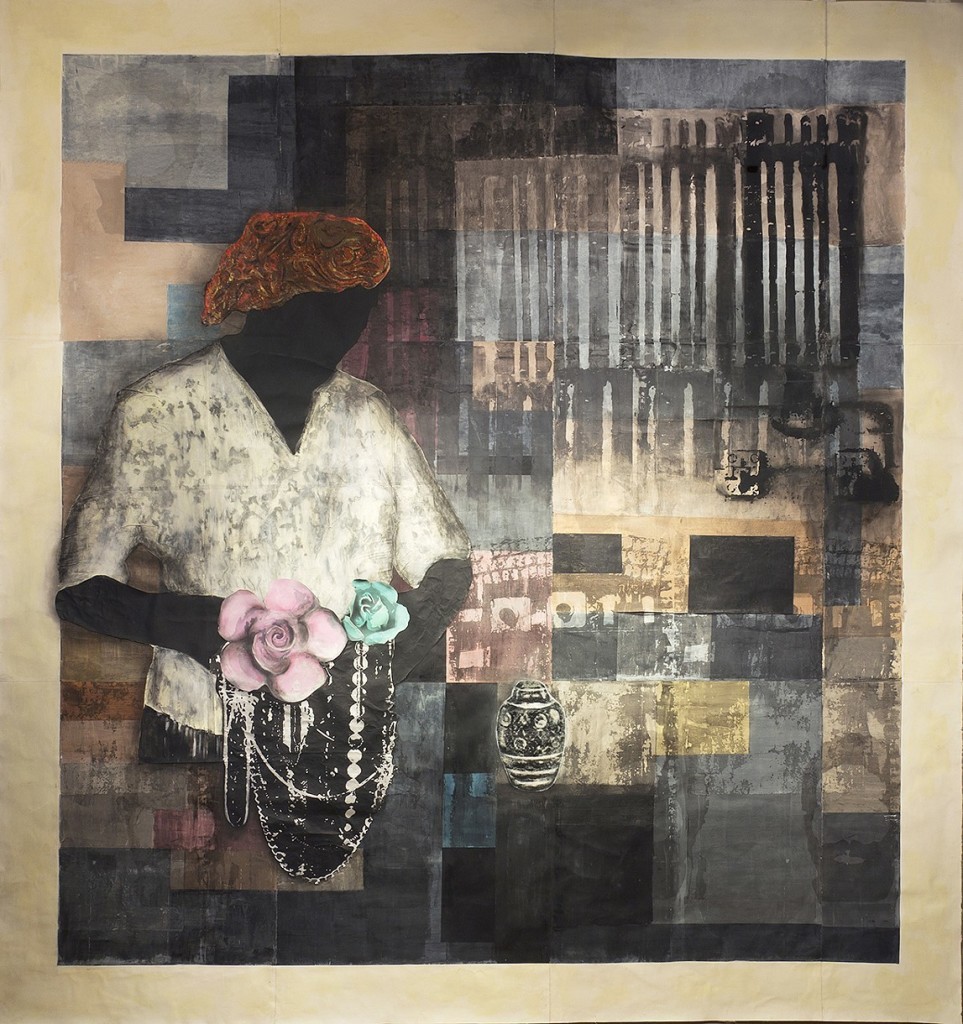 Incarnation, 2015.
Go for Baroque: Opulence and Excess in Contemporary Art features artists that comment on luxury, artificiality, consumption, ornament, and the line between the beautiful and the grotesque. Whether a wall installation composed of silver reflective woven strips of paper, polymer works that look like banquet centerpieces, or extravagant, colorful jewelry, these artists investigate contemporary cultural, social, and historical ideas.