Winold Reiss (1886-1953)
Langston Hughes.
About:
Winold Reiss was a uniquely gifted artist and designer of the twentieth century, a bold pioneer whose work included a rich variety of portraits, distinctive interiors, and a multitude of cutting-edge graphic designs that lifted the quality of color and black-and-white design in America.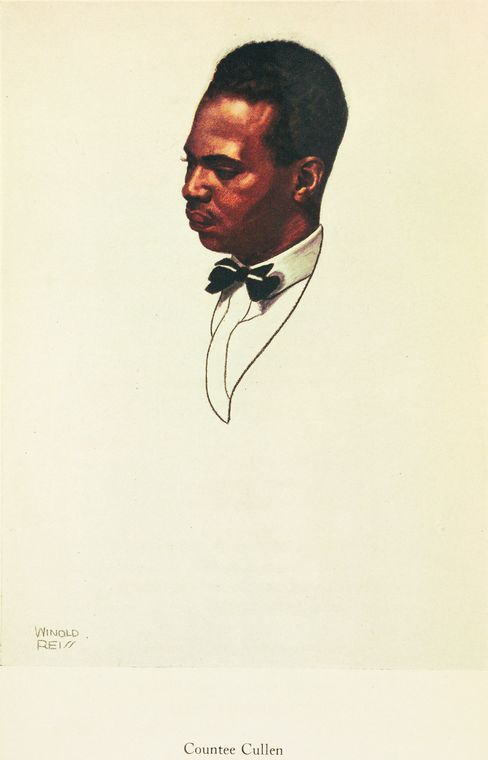 The art of this German immigrant is still being discovered today by American critics and patrons, but his public popularity began during the 1920s when his portraits of the 'New Negroes' in Harlem and his African-inspired designs were enthusiastically received, along with his portraits of the Blackfeet and Blood Indians of the American Northwest and Canada, many of which illustrated the Great Northern Railway calendars. Reiss believed that by picturing the honor, beauty, and dignity of all peoples, his art could help break down racial prejudices and testify to what Johann Wolfgang von Goethe called the "unity of all creation." His wish was to use art to change the world.(Jeffrey C. Stewart)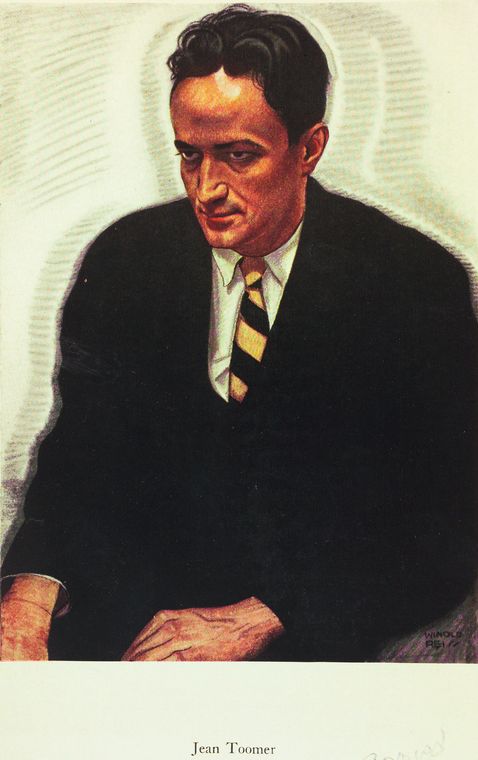 About Harlem Renaissance:
The Harlem Renaissance, a cultural, social, and artistic explosion that took place in Harlem, New York, spanned the 1920s. During the time, it was known as the "New Negro Movement," named after the 1925 anthology by Alain Locke. The Movement also included the new African-American cultural expressions across the urban areas in the Northeast and Midwest United States affected by the African-American Great Migration,[1] of which Harlem was the largest. The Harlem Renaissance was considered to be a rebirth of African-American arts.[2] Though it was centered in the Harlem neighborhood of the borough of Manhattan in New York City, many francophone black writers from African and Caribbean colonies who lived in Paris were also influenced by the Harlem Renaissance.[3][4][5][6]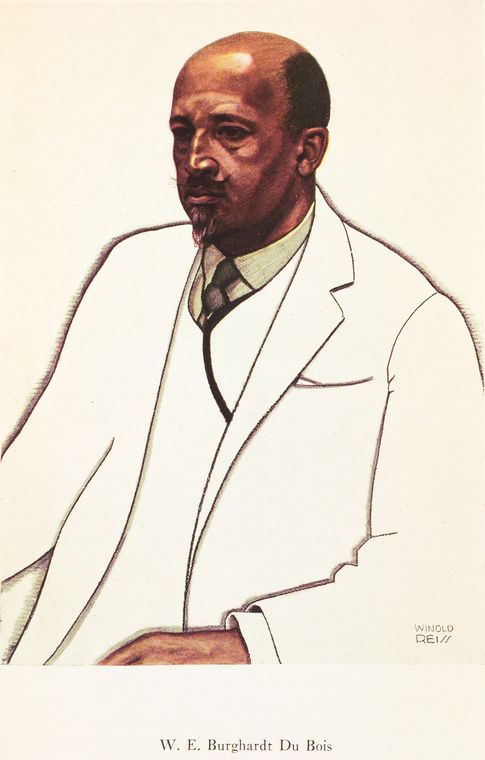 The Harlem Renaissance is generally considered to have spanned from about 1918 until the mid-1930s.[7] Many of its ideas lived on much longer. The zenith of this "flowering of Negro literature", as James Weldon Johnson preferred to call the Harlem Renaissance, took place between 1924 (when Opportunity: A Journal of Negro Life hosted a party for black writers where many white publishers were in attendance) and 1929 (the year of the stock market crash and the beginning of the Great Depression).(Wikipedia)