The politics behind our Zeitz MOCAA Social Practice and performance production and the storyline it currently tells have raised questions about the way that this story will be written as well as how much of a say Africans really have in the discourse around African Art.
Phumzile Twala about Zeitz MOCAA, the recently opened Contemporary African Art Museum in Cape Town
Yinka Shonibare, Addio Del Passato.
Is the Zeitz MOCAA truly subverting clichés about contemporary "African Art?"
The official opening of the Zeitz Museum of Contemporary African Art on the 22nd of September 2017 in Cape Town has received a lot of attention from the art fraternity. The Telegraph called it the "re-imagining of a museum"; while its chief curator Mark Coetzee has said that the museum is all about "celebrating Africa preserving its own cultural legacy". Coetzee also posits that MOCAA is "a platform for people from Africa to participate in writing down their own cultural heritage".
Is it really though?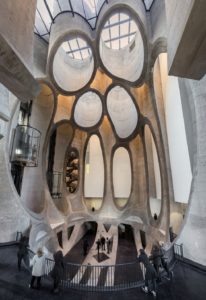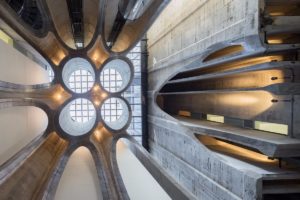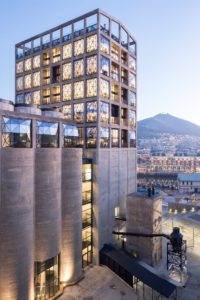 Social Practice and Performance is all about socially engaged art. Using this as a motif for an attempt towards making sense of this mammoth project, we could gain a better understanding of why the institution exists and how much it will really contribute to changing narratives around contemporary art by artists from the continent.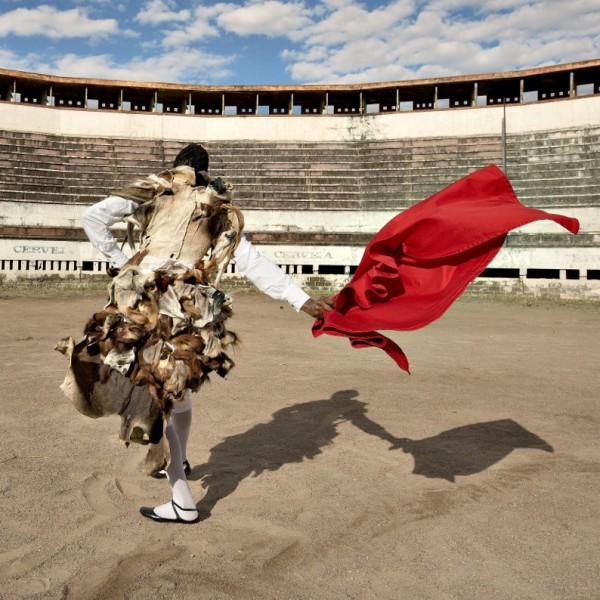 Nandipha Mntambo donated this edition in support of Zeitz MOCAA exhibitions, 2014.
If this opening were a performance, the production's Executive Producers would be Jochen Zeitz (the former CEO of Puma whose private contemporary African Art collection was one of the catalysts for the building of this museum) and David Green (CEO of the V&A Waterfront). They hired a Director- Mark Coetzee in this case and Thomas Heatherwick, the British Industrial Engineer who could be regarded as the Art Director in this performance.
*
Using these facts alone as a starting point, if we were to regard this opening as a form of Social Practice and Performance, there's a lot to be said about whether the Zeitz MOCAA really is subverting clichés or perceptions of Africa. It could rise a lot of questions about how socially engaged the funders and designers of this project have been throughout the process.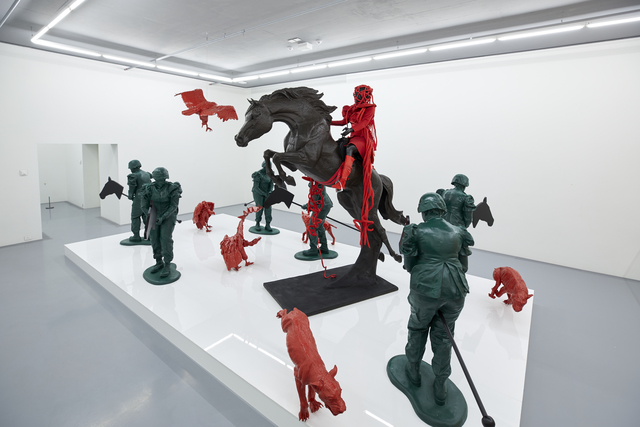 Mary-Sibande, In the midst of chaos there is opportunity. Image courtesy Zeitz-MOCAA.
The cast includes 40 artists from across Africa, including the likes of Zanele Muholi, Mary Sibande, Nandipha Mntambo and Kudzanai Chiurai, with the curtain-raiser being a striking dragon by Nicholas Hlobo, which was specifically acquired to fit that space, called "Iimpundulu zonke ziyandilandela". The works of these artists fill seven of the nine floors in the building, which was originally built as grain silo in the 1920s and has been magnificently transformed by Heatherwick.
Post-2010 bias and critical blind spots.
One has to ask whether the painting of award-winning artist Esther Mahlangu, which traverses various decades, was not considered contemporary or "cutting- edge" enough to feature prominently in the design aesthetic inside the building. This raises questions around how contemporary "African Art" is defined by Africans and how it's defined by providers of opportunities and platforms such as the Zeitz MOCAA.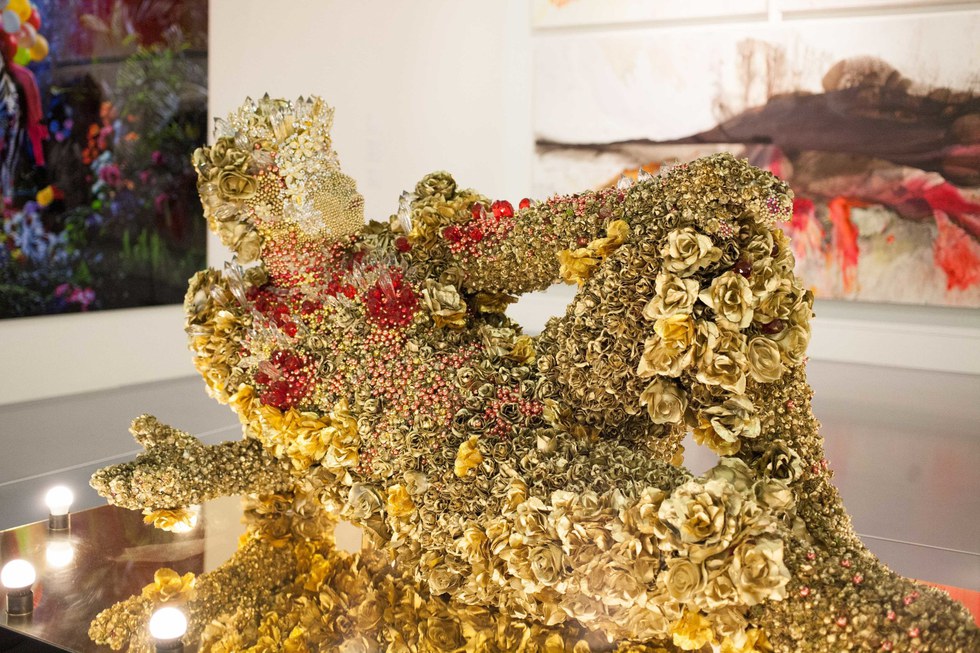 Installation view with work of Athi Patra Ruga, Photo Aaron-Leaf
Opening this museum in a country with a history steeped in contentious issues around exclusion has prompted a flurry of questions about whether MOCAA can adequately reflect the demographic it claims to represent. For all their efforts at bringing in cultural diversity into the museum, in this performance, the powers of Mark Coetzee and his colleagues that come with being at the helm are reminiscent of the #OscarsSoWhite controversy in 2016. This isn't the sole criticism directed at the collective however.
Not everything is as black and white as it seems.
For instance, the museum has not been uniformly embraced by South Africa's art community.
Detractors such as Goodman Gallery owner Liza Essers have accused them of "not engaging closely with local artists and galleries". There is no information about the museum's acquisition budget or its annual budget either. Add to this, charges of a lack of a complicated, multi-vocal African story and we have a problem. The assumed neutrality of Jochen Zeitz continues to perpetuate the idea that debates around African Art are concentrated on a single challenge.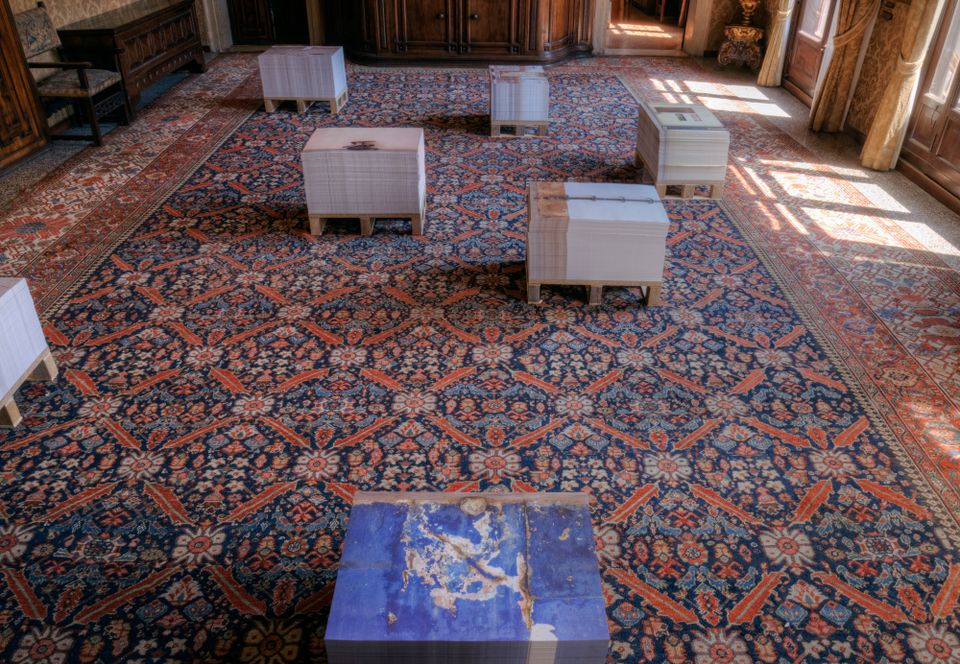 Edson Chagas, Luanda Encyclopedic City, 2013 (Pavilion of the Republic of Angola, 55th Biennale di Venezia,2013).
The positive effects of such an institution could be overshadowed by the negativity that comes with the inability (or refusal) of private funders and individuals driven by commercial interests to fully understand the nuances of the art industry on the African continent and mainly the immediate environment in which the Zeitz MOCAA is located.
*
The businessman's comments that "we live in a globalised world and we must overcome black/white clichés" and that "we are only here to create opportunities", are problematic in the face of continuous efforts of inclusion for the first peoples of South Africa (the Khoisan), who are still not adequately represented across multiple spheres of discussions and interventions around inclusion.
The cautious optimism around this museum is echoed by the words of writer Ella Aynew, who writes in Art Africa that "we must be careful not to let Zeitz MOCAA become yet another platform for the post-colonial gaze to dictate over Africa".
*
A case of audience development and access- who will the visitors be?
There has been a lot of controversy around issues of inclusion and an emphasis on access, which makes it odd that the opening party was hosted by Gucci – a brand that has largely been associated with an elitist lifestyle (on the African continent that is.). Would it not have served the platform better to partner with a local label like MaXhosa, if the Zeitz MOCAA is really all about "Africa preserving its own cultural legacy" after all?
*
In a world where corporate capitalism continues to nurture conditions for consumption, the Zeitz MOCAA compounds to this notion with an entry fee that may be considered exorbitant for the average South African. On the plus side, African citizens can enjoy free admission on Wednesdays, while minors (under 18 years of age) get free access all year.
Nigerian curator Bisi Silva cautions, "What we do definitely want to see is that it reaches out across the continent and that's something that's sometimes not so easy from South Africa. I think that's going to be very important."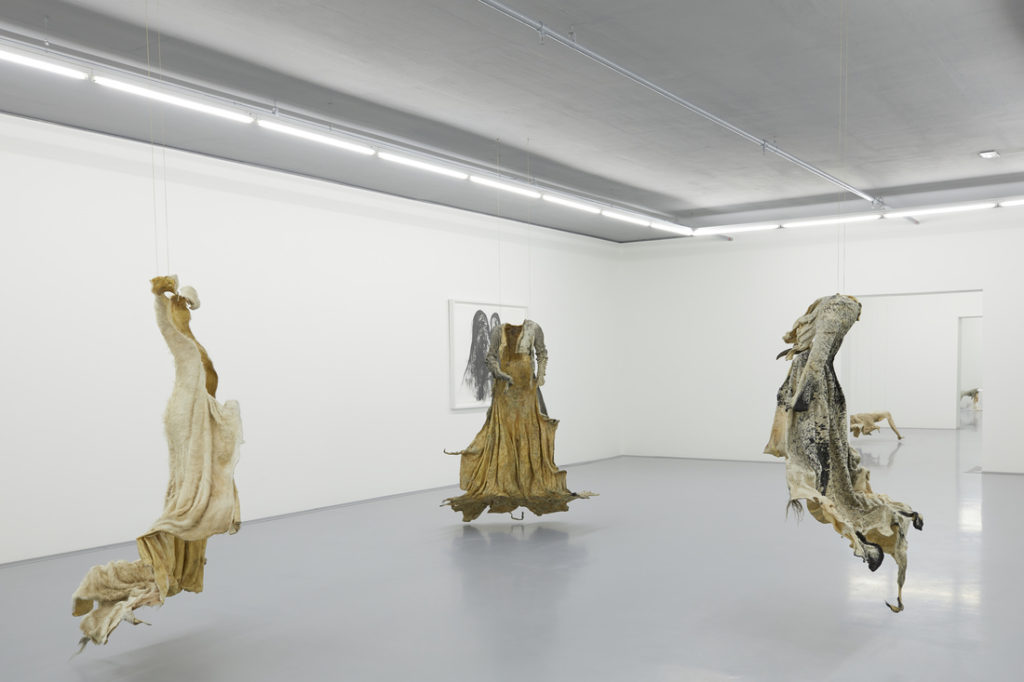 Installation view Nandipha Mntambo, Courtesy of Zeitz MOCAA.
Unless Zeitz MOCAA achieves this, it won't truly be seen as a continental triumph, but will rather be seen as a developmental hub for South African artists only. The politics behind our Zeitz MOCAA Social Practice and performance production and the storyline it currently tells have raised questions about the way that this story will be written as well as how much of a say Africans really have in the discourse around African Art.
*
Our scriptwriters in this production are the curators who all have a vote in the decision made about each exhibition that is selected for the museum. They have an important role to play in shaping the necessary discourse around the "re-imagining of a museum", along with the six institutes housed in the museum focusing on costume, performance and curatorial studies etc.
*
It's still too early to measure the impact of the Zeitz MOCAA as well its efforts at subverting clichés about contemporary African Art, but the hope is that it exceeds expectations and truly espouses values of a true African identity with cultural diversity reflected in all aspects of its make-up.
The Zeitz Museum of Contemporary African Art has the largest showcase of African Art on the continent and is based in Cape Town, South Africa.
Contact: info@zeitzmocaa.museum or (021) 418 7855.
By: Phumzile Twala
Phumzile Twala is a freelance writer, independent curator, art project administrator and academic, based in Soweto, Johannesburg, South Africa. Professional affiliations include: Eyethu Gallery, Soweto Art Week and Funda Community College. She is also Vice Chairperson of the Cultural Development Trust. An avid literature fanatic, she is also passionate about archiving, the arts and social entrepreneurship.
Facebook: Phumzile Nombuso Twala
Instagram: @Phumzidocious
Twitter: @PHUMIT
Blog: MissFreakumDreads.wordpress.com